The Penn State Center for Applications of Artificial Intelligence and Machine Learning to Industry (AIMI) was created to allow the Institute of Computational and Data Sciences (ICDS) and its industry partners to enhance the creation, development, and refinement of sponsored Penn State AI and ML research to empower science and society through digital innovation.
The center also serves as a gateway to the University's expertise in world-class AI and ML for companies and organizations that want to use AI and ML to power their products and services, as well as leveraging these transforming technologies to enhance their own businesses processes.
Vision and Mission:
Contribute to the nation's research infrastructure base by developing long-term partnerships among industry, academia and others.
Leverage funds across industry members to support interdisciplinary research teams performing industrially relevant, pre-competitive, exploratory research.
Expand the innovation capacity of our nation's competitive workforce.
Why Penn State?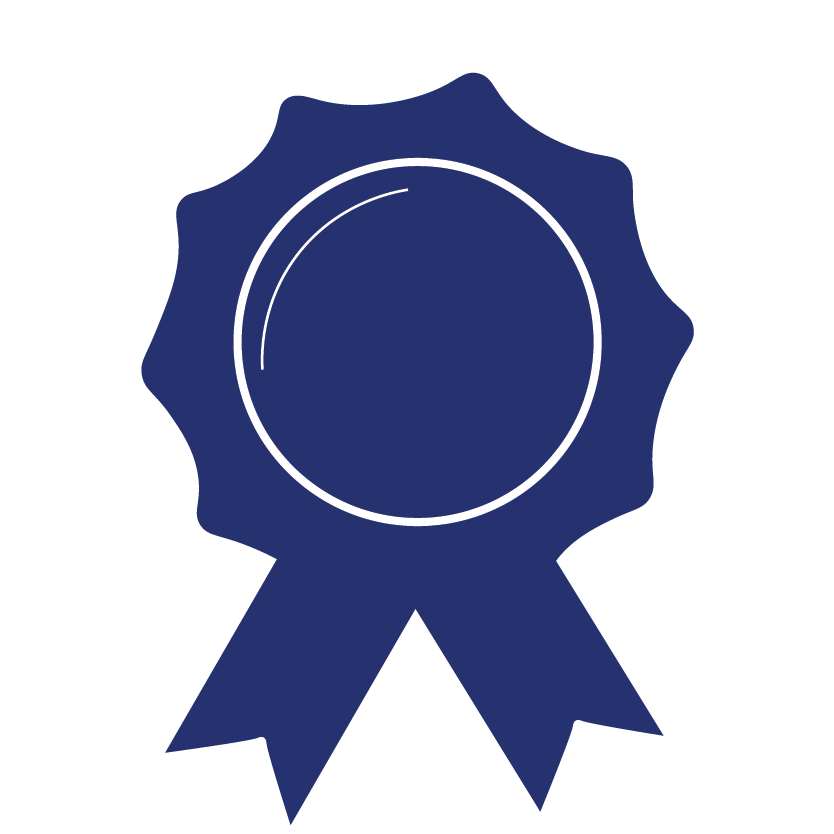 Research Leadership — Penn State is considered a global leader in AI and ML research with hundreds of faculty members, post-doctoral scholars, and students researching and testing AI and ML techniques and technologies.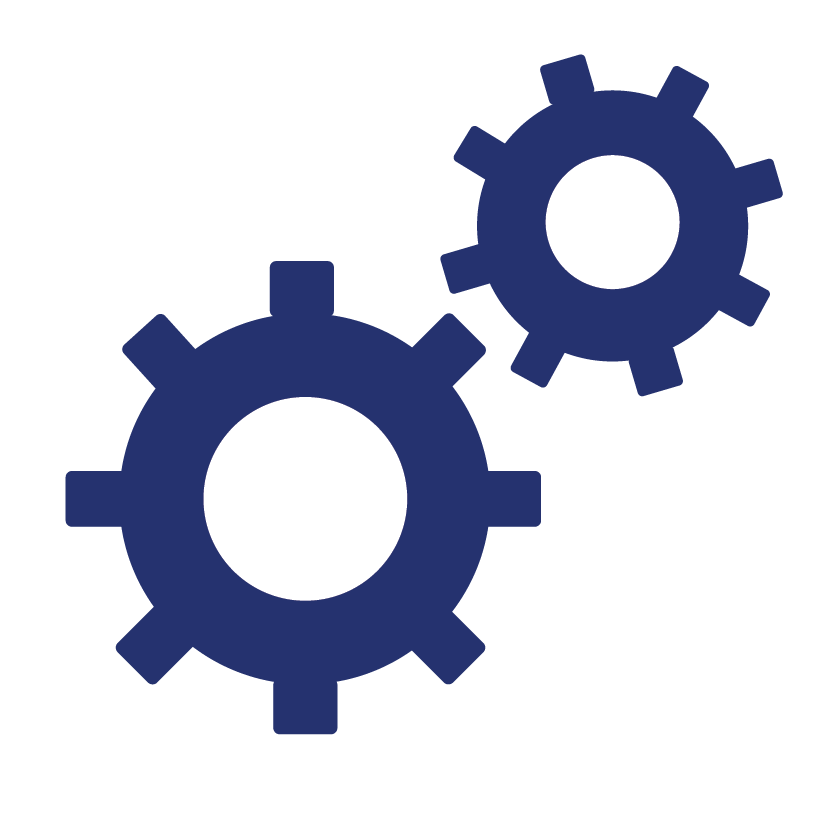 Interdisciplinary — AI and ML have revolutionized multiple industries, including healthcare, manufacturing, weather and materials science, with more industries realizing the transformative power of AI and ML tools each day. Penn State is a global powerhouse when it comes to interdisciplinary research and has scientists who conduct research projects that touch just about every industry. For our industry partners, this means that our faculty experts are used to taking part in versatile, collaborative projects. They are familiar with applying AI/ML to address a spectrum of fields, endeavors, and industries. This will allow the creation of university-industry partnerships that can take on complex challenges faced by science and society.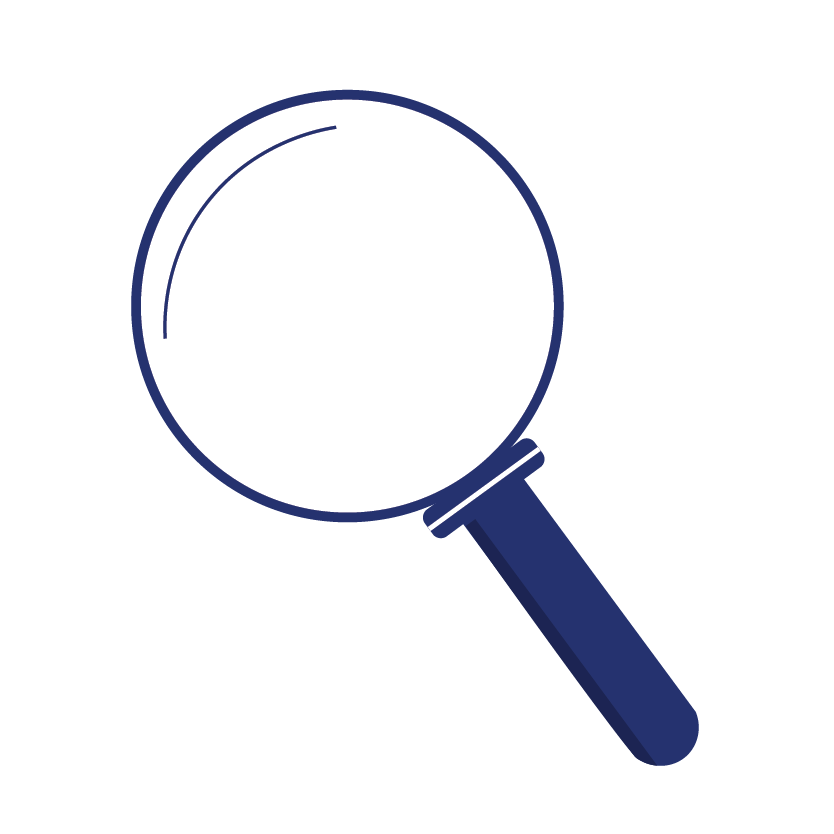 Deep Expertise Primed for Real World Discovery — Penn State researchers combine a deep knowledge of the technological facets of AI/ML with an understanding of how these technologies can be used to address real-world challenges and uncover new opportunities.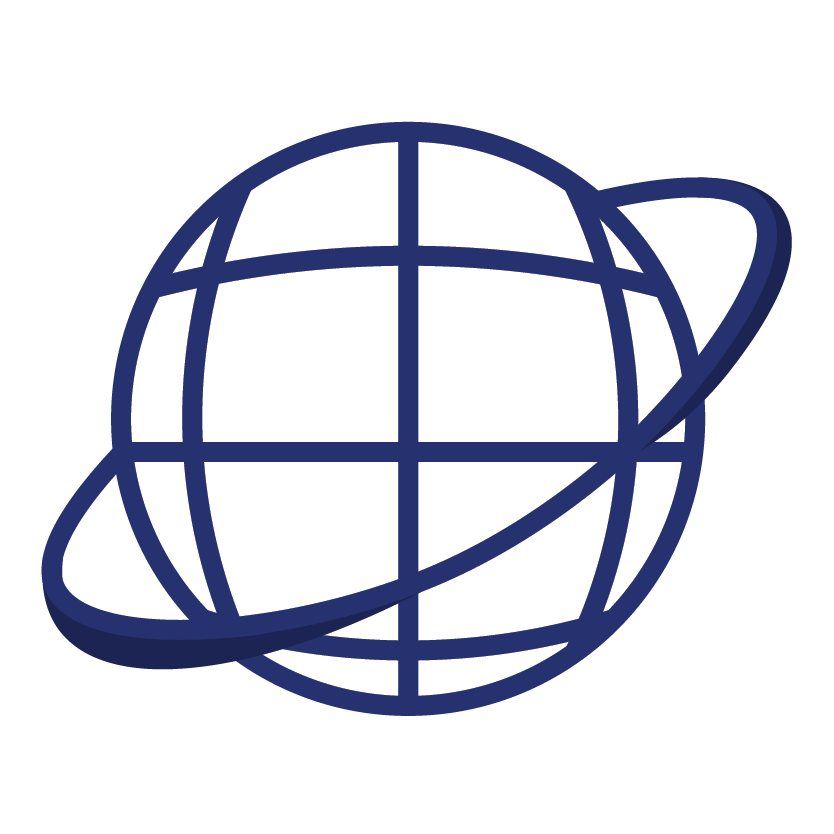 Global Reach — Penn State research and its researchers are internationally known and respected. The university comprises teams of scientists and students who have connections that span the globe.
Key Membership Benefits
Excellent mechanism for exploratory, pre-competitive research whose costs and benefits are shared among multiple industry partners
First access to results of IUCRC funded research
Collaborative engagements with highly talented researchers and students
Education on many relevant research projects in the topic of interest
Access to outstanding PSU research facilities including ICDS computational and data infrastructure, shared instrumentation etc.
Networking with peers
Mentoring and recruitment of talented junior scientists
Penn State AI & ML Research
AI and ML promises to transform nearly every single industry as these tool become more widely adopted. Here are a few cutting-edge examples of Penn State AI/ML research results.

Making the Internet Faster
A team of researchers led by Penn State IST researchers designed a machine-learning algorithm to reduce the size of multimedia files, such as videos and images, and restoring them without losing much quality or information. The system could help solve the world's huge data clog problem.

AI Weather Forecasters
Penn State researchers are using artificial intelligence to pinpoint swift-changing weather areas to help meteorologists produce more accurate weather forecasts without wasting valuable computational power.

Fake News Detector
Penn State researchers trained an artificial intelligence model that outperformed other clickbait detectors. The technology may not only be used create fake news detectors one day, but might help developers create even better algorithms, in general.

Revealing the History of Humankind
Penn State archaeologists led an effort to use a machine learning algorithm to scour through remote sensing data to find ancient human settlements – and maybe even solve some of anthropology's biggest mysteries.
About ICDS
ICDS is the hub of computational and data science research at Penn State. ICDS partners with colleges and campuses to recruit talented scientists, invests in cutting-edge data- and computation-enabled research, and leads initiatives to expand research leveraging data science.
ICDS also operates a world-class high-performance computing system that facilitates AI-ML research. The Roar supercomputer lets Penn State researchers carry out advanced simulation and statistical modeling, data analysis, data mining, machine learning, and more. ICDS offers 36,500 computing cores, 25 PB of storage, a dynamic software stack of broadly used research applications, ~890 gigaflops of total peak theoretical performance.
Become a Member
AIMI can connect your company with internationally recognized Penn State researchers for innovative partnerships. Contact Todd Price, ICDS corporate relations director for research, at tup77@psu.edu to discuss your organization's goals and to learn if Penn State would be a good fit on research partnerships.