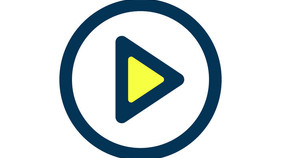 Sharing Research Software with Open Source Licenses
Date: Thursday, November 5
Time: 12:00 p.m.
Location: Virtual (Online)
Open source software development is increasingly common in many areas of academic work, however researchers who write software must balance a host of disciplinary and institutional expectations to legally share their code.
This workshop, from librarians Seth Erickson and Ana Enriquez, provides an introduction to open source software licensing with particular focus on the needs of Penn State researchers.
Topics include: the importance of software licenses, common open source licenses used in scientific software projects, and recommendations for navigating relevant institutional policies.