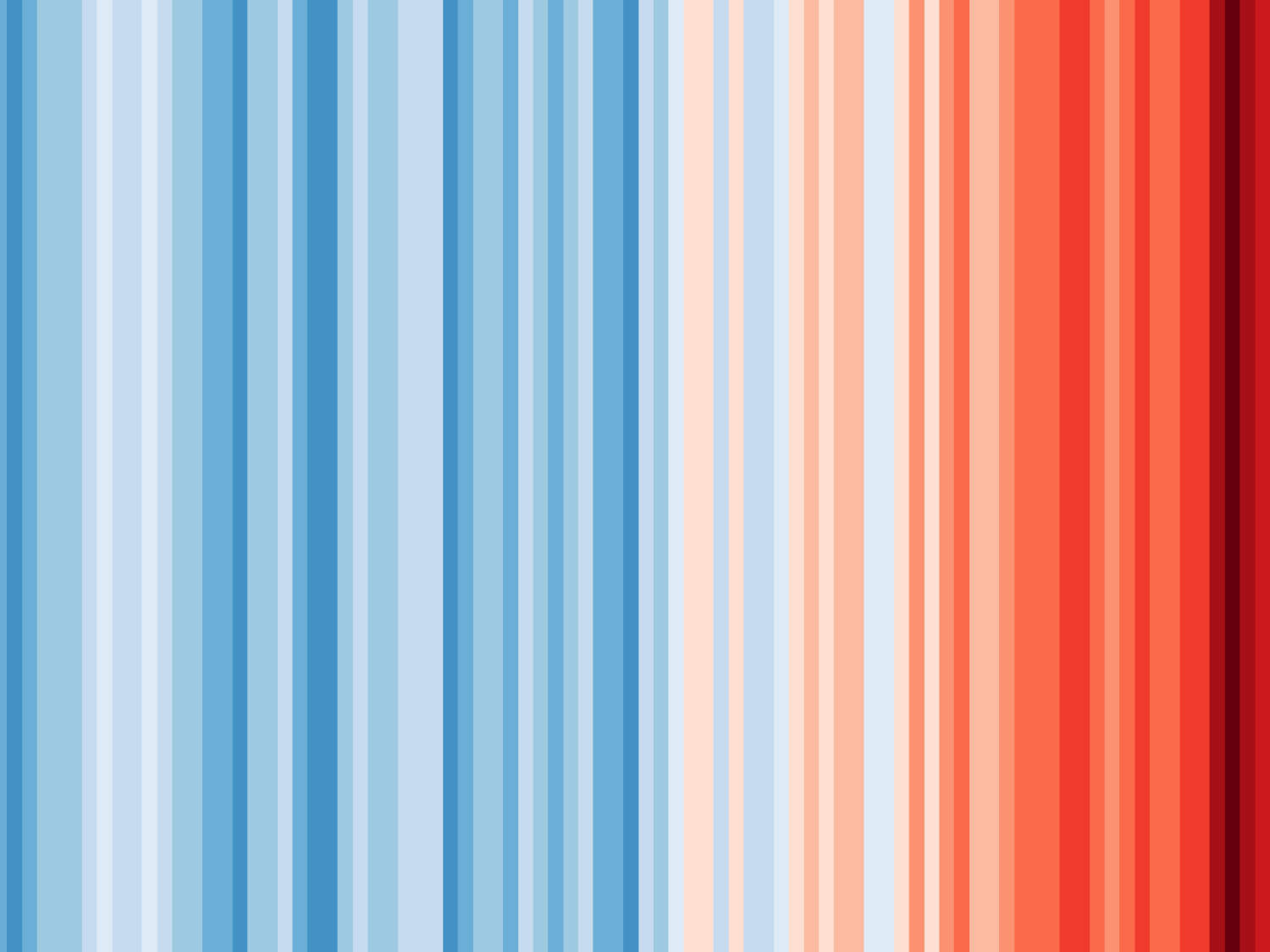 Climate-related projects awarded seed grant funding through RISE support
Posted on April 4, 2023
UNIVERSITY PARK, Pa. — Two climate-related projects received seed grant funding through high-performance computing support and consultation. The goal of the Climate Seed Grant Program is to help Penn State researchers gain new insights that push forward their best scientific questions, enhancing the University's opportunity for larger research grants and creating impacts in society. The program is supported by Institutes of Energy and the Environment and the Institute for Computational and Data Sciences' RISE (Research Innovations with Scientists and Engineers) team.
The recipients are Manzhu Yu, assistant professor in the Department of Geography, and Chris Gorski, an associate professor in the Department of Civil and Environmental Engineering, who is working with Jonathan Boualavong, a doctoral student in the College of Engineering.
Yu's project, titled "Integrating low-cost sensors and human mobility into air pollution exposure modeling," aims to improve air pollution early warning systems and make them widely available online.
"By using data collected through low-cost sensors placed around the country by communities, researchers and government agencies, there is an opportunity to create a highly efficient and accurate model using high-performance computing," Yu said. "Early warning systems could provide crucial information to the public and decrease the number of deaths and illnesses caused by air pollution."
Yu said she would like to see her efforts reduce the negative impacts of air pollution, especially in communities that, according to studies, disproportionally share the burden, specifically communities of color, people with pre-existing cardiovascular and respiratory diseases and people of low socioeconomic status.
Gorski and Boualavong's project, titled "Optimizing Sorbent Properties for Aqueous Electrochemical CO2 Capture," looks to identify what kinds of changes will make electrochemical approaches to carbon capture better.
"Electrochemical approaches to carbon capture are a relatively new family of processes that have been shown to need less energy than existing heat- and pressure-based approaches. Experiments to date, though, make it hard to figure out why some reported systems require less energy than others because they use both different experiment setups and different chemical compounds," Boualavong said. "Computational studies let me simulate the carbon capture process for many different chemical conditions — which is like using different compounds and mixtures in the lab, but much faster— in a consistent manner to isolate the effect of specific chemical variables like the driving force of a chemical reaction."
Boualavong said the goal is to be able to use this data to identify which electrochemical approach can capture CO2 quickly and with the lowest energy consumption, which will hopefully move the process from lab studies to industrial-scale carbon capture faster.
According to Erica Smithwick, associate director of the Institutes of Energy and the Environment and director of Penn State's climate consortium initiative, there is an increasing abundance of environmental and climate data. However, making that data useable to solve the biggest climate issues remains a challenge.
"The IEE/ICDS partnerships using the RISE team allows the best research capacity from our respective institutes to levy their resources collectively on targeted climate-related challenges," Smithwick said. "The seed grant call allows us an opportunity to identify what challenges faculty researchers are facing that could be solved through RISE technicians — either through data visualization or analysis."
Data visualization and analysis of climate-related data allows new insights into complex social and environmental problems, according to Smithwick.
"It allows us ways to synthesize large data sets to find clear patterns about changing environmental or social systems and/or opportunities to visualize those data to better detect trends or communicate the results," she said. "Long term, we are excited about developing climate data streams to aid usability of climate-data for decision-makers, creating easier portals to engage with climate data in ways that are most helpful to individual users."
The RISE team is a group of computational scientists and software engineers who specialize in assisting Penn State investigators enhance or build research programs that require computing, programming, data management, data visualization/exploration or workflow support.
Chuck Pavloski, the ICDS RISE team lead, said the RISE team can bridge the knowledge gap between the science that a researcher is focusing on and the technical and computational skills needed to make it work.
"In the case of the RISE-IEE Seed Grant Program, our intention is to help provide workflows and materials needed to produce preliminary results for larger proposals," Pavloski said. "In addition, the use of our RISE Visualization team helps demonstrate to a funding agency, in a convincing manner, why these ideas should be funded at the next level. We are an investment in the proposal process to help increase the likelihood that the follow-on research will be funded."
By Kevin Sliman, Penn State News
Share
Related Posts