ICDS offers a series of training sessions on using the Roar supercomputer, formerly known as ICDS-ACI. New and experienced users alike can learn to use the system and discover HPC best practices. The series offers hands-on tutorials taught by ICDS engineers and researchers.
Important: Because this training includes hands-on examples we recommend that all attendees have an active Roar account. Apply for an account here.
Upcoming Events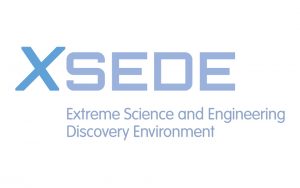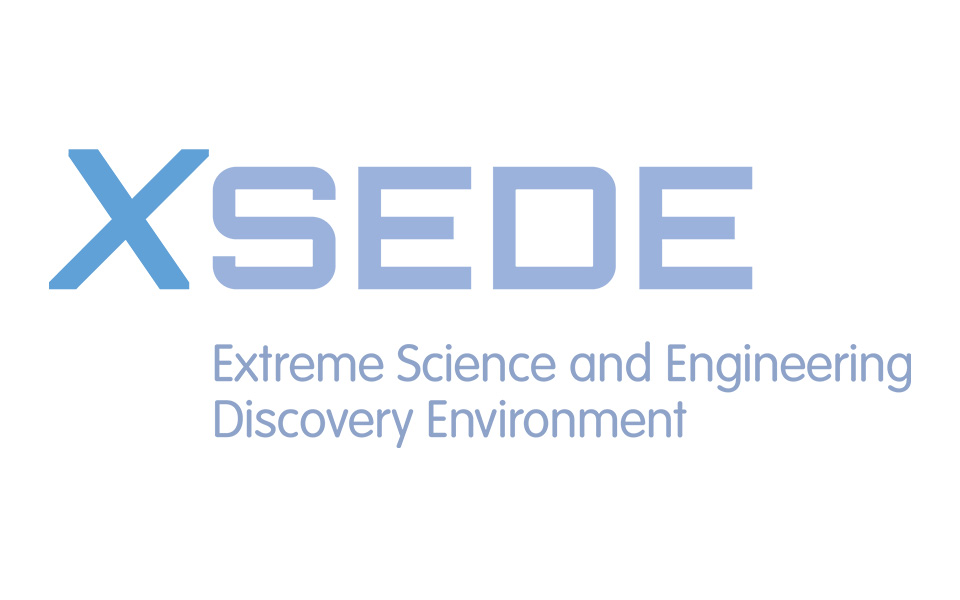 Date: Thursday, May 26–Friday, May 27
XSEDE along with the Pittsburgh Supercomputing Center is pleased to present a two-day MPI workshop. This workshop is intended to give C and Fortran programmers a hands-on introduction to MPI programming. Both days are compact, to accommodate multiple time zones, but packed with useful information and lab exercises. Attendees will leave with a working knowledge […]
Session Videos
Even when there are no scheduled live training sessions you can still watch our recordings of previous Roar trainings.
New User Training
Getting Your Software Running on Roar
Intermediate HPC Training