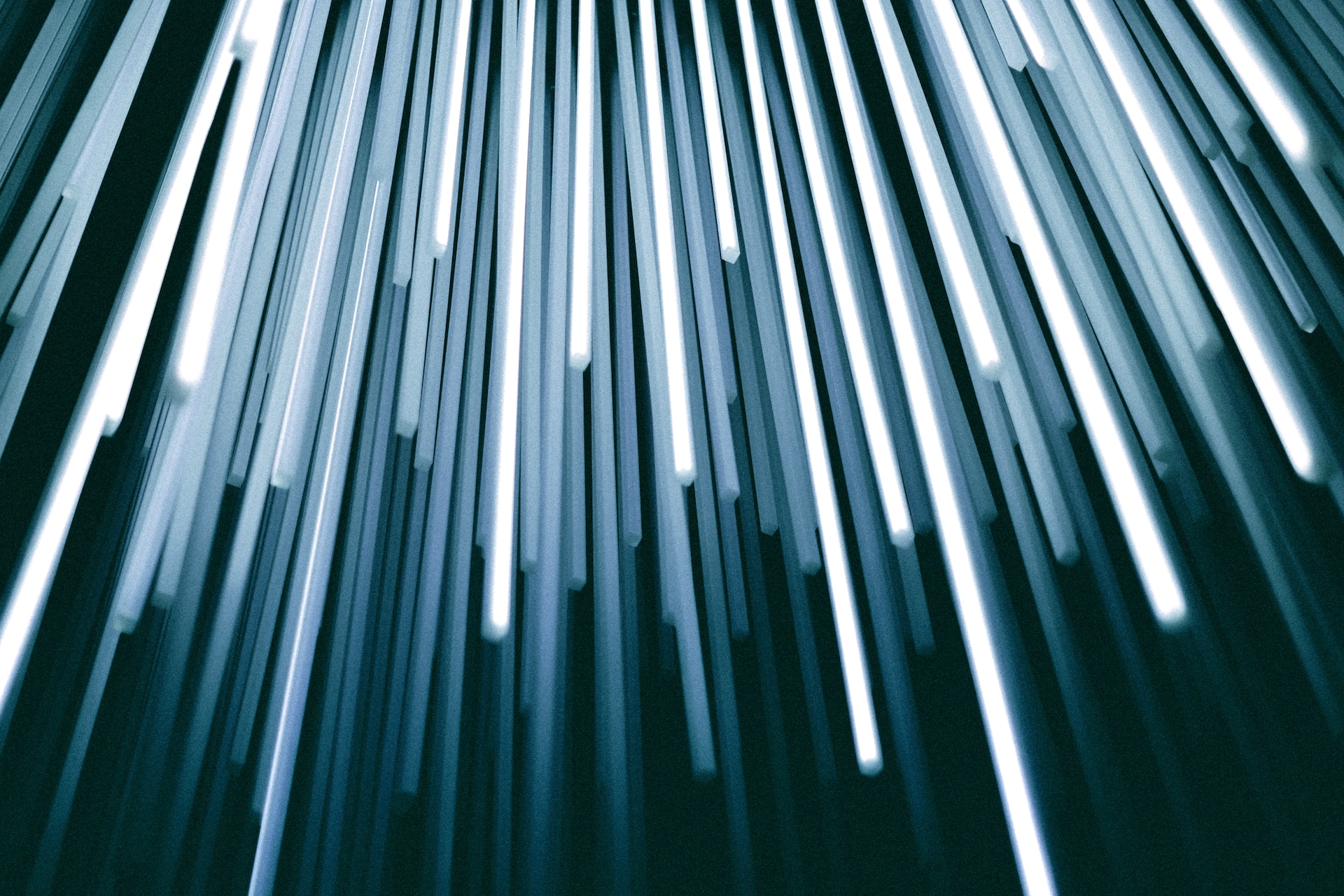 AIMI Spring Workshop to explore artificial intelligence, machine learning for industry
Posted on March 30, 2023
UNIVERSITY PARK, Pa. — Penn State experts and Pennsylvania industry leaders are invited to attend a workshop to explore opportunities for bringing innovative artificial intelligence (AI) and machine learning (ML) solutions to the marketplace. The workshop will be held April 19 at Penn State's Eric J. Barron Innovation Hub in downtown State College.
The Institute for Computational and Data Science's Center for Applications of Artificial Intelligence and Machine Learning to Industry, or AIMI, will host the Spring Workshop: AI/ML Research Applications for Industry.
The workshop is designed to be a platform for learning, networking and building new connections that could lead to future collaborations and business opportunities for Penn State researchers, industry representatives, and investors, said Soundar Kumara, Allen E. and Allen M. Pearce Professor of Industrial and Manufacturing Engineering and AIMI director.
"AI and ML are already important technologies for business and industry, but even a cursory look at today's headlines reveals that they will become not just important, but absolutely necessary for business and industry success in the future," said Kumara. "In addition, the growth of technology such as ChatGPT and OpenAI code generators are going to impact the way AI and ML are going to be used by industry. We are holding this event to make sure Pennsylvania business leaders are informed and engaged to take advantage of these technologies, while also connecting them to funding sources and Penn State expertise."
The agenda for the workshop offers opportunities for participants to engage in meaningful discussions, ask questions and learn from experts in the field.
The workshop will begin with an introduction and welcome, followed by presentations on solving supply chain issues in manufacturing with AI. In addition to Kumara, the speakers for this session include Paul W. Witherell, mechanical engineer, National Institute of Standards and Technology (NIST), and Madhavan Swaminathan, head of electrical engineering and William E. Leonhard Endowed Chair, Penn State.
The workshop will also feature a session on translational AI applications in healthcare, with speakers including Jade Honey from Penn State College of Medicine and Dr. Will Lai, director of the Epigenomic Core Facility at Cornell University. This session promises to be particularly insightful as it will explore how AI can be leveraged to improve healthcare outcomes.
After lunch, the workshop will focus on industry engagement and opportunities. The presentations for this session will focus on industry applications of AI, funding and related topics, including SambaNova Systems, Somatix, Ben Franklin and the Harrisburg Center for Innovation.
The workshop will conclude with a series of fast-paced presentations, a.k.a.  "lightning talks," from Penn State researchers and closing remarks that summarize the day's events and discuss next steps.
Registration for the workshop is free, and a light breakfast and box lunch will be provided. Interested individuals are encouraged to register before 4 p.m. on Monday, April 10.
To take this opportunity to learn from experts, network and explore new business opportunities in the AI and ML space, please register today.
Share
Related Posts