The Institute for Computational and Data Sciences i-ASK Center is staffed seven days a week, providing prompt, expert assistance for researchers using the Roar supercomputer. The i-ASK Center also provides timely system alerts about maintenance and other events that impact the system. Please note that i-ASK staffing may be limited during Penn State holidays.
Submit a Ticket:
Before contacting the i-ASK Center, please check to see if your question is answered in the Roar User Guide.
Note: When accessing the i-ASK ticketing system you'll now see a CILogon screen before you can enter your Penn State ID and password. Simply click the Log On button to proceed.
Or email your question to icds@psu.edu.
i-ASK Center Hours (by phone)
You may reach us by phone at (814) 865-4275.
Staff are on site at the following times:
Mon-Fri: 8:00 a.m.–7:00 p.m.
Sat-Sun: 11:00 a.m.–3:00 p.m.
Upcoming Events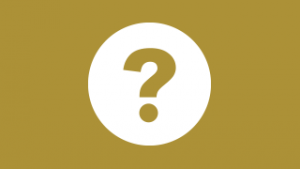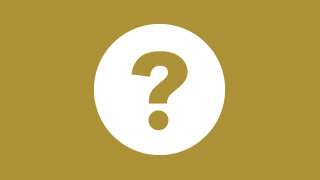 Date: Friday, September 29
Time: 12:00 p.m.–2:00 p.m.
The i-ASK Center will be holding weekly virtual office hours via Zoom Friday, September 29, 12:00-2:00 p.m. Users can "pop" online during our online office hours, ask a quick question, and go back to work. Use this Zoom link to stop by: https://psu.zoom.us/j/807398754