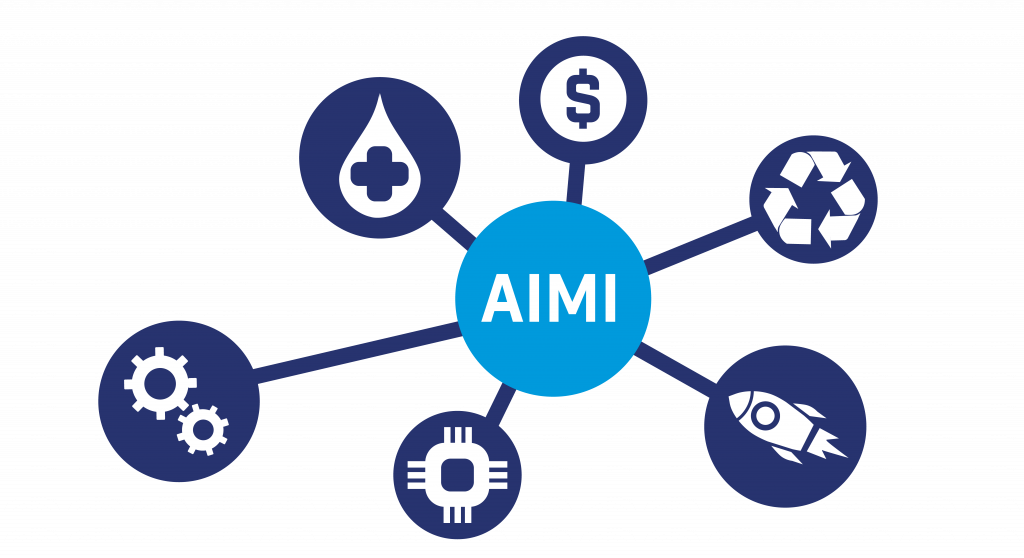 AIMI Workshop – Spring 2023
Date: Wednesday, April 19
Time: 8:00 a.m.–5:00 p.m.
Location: 603 Barron Innovation Hub 123 South Burrowes Street, State College, PA
The AIMI Workshop brings together Penn State researchers, industry representatives, and investors to share ideas on bringing innovations in artificial intelligence and machine learning to the marketplace.
Get inspired, find answers to your questions, and make invaluable connections.
Registration is free, and a light breakfast and lunch will be provided. Please register before 4:00 p.m. Monday, April 10.