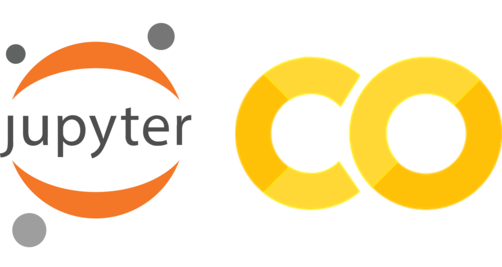 All About JupyterLab/Google Colab
Date: Wednesday, September 8
Time: 2:00 p.m.
Location: Online
This workshop is designed for students, staff, and faculty who are new to JupyterLab and Google Colab. The workshop will cover several topics, including:
how to access the Google Colab resource and use files within Google Colab, Google Drive, and GitHub
how to run R, HTML, SQL, and Python code all in the same notebook
how to interact with the server command line to install applications temporarily for your notebook
how to use markdown to create a structure to your notebook and add images/videos to help tell your story
how to tap into the GPU and TPU allocations provided by Google Colab
SCHEDULE: The workshop lasts from 2:00 to 3:00 p.m. Attendees are encouraged to join early (from 1:30 to 2:00) or stay late (3:00 to 3:30) for additional support or questions.