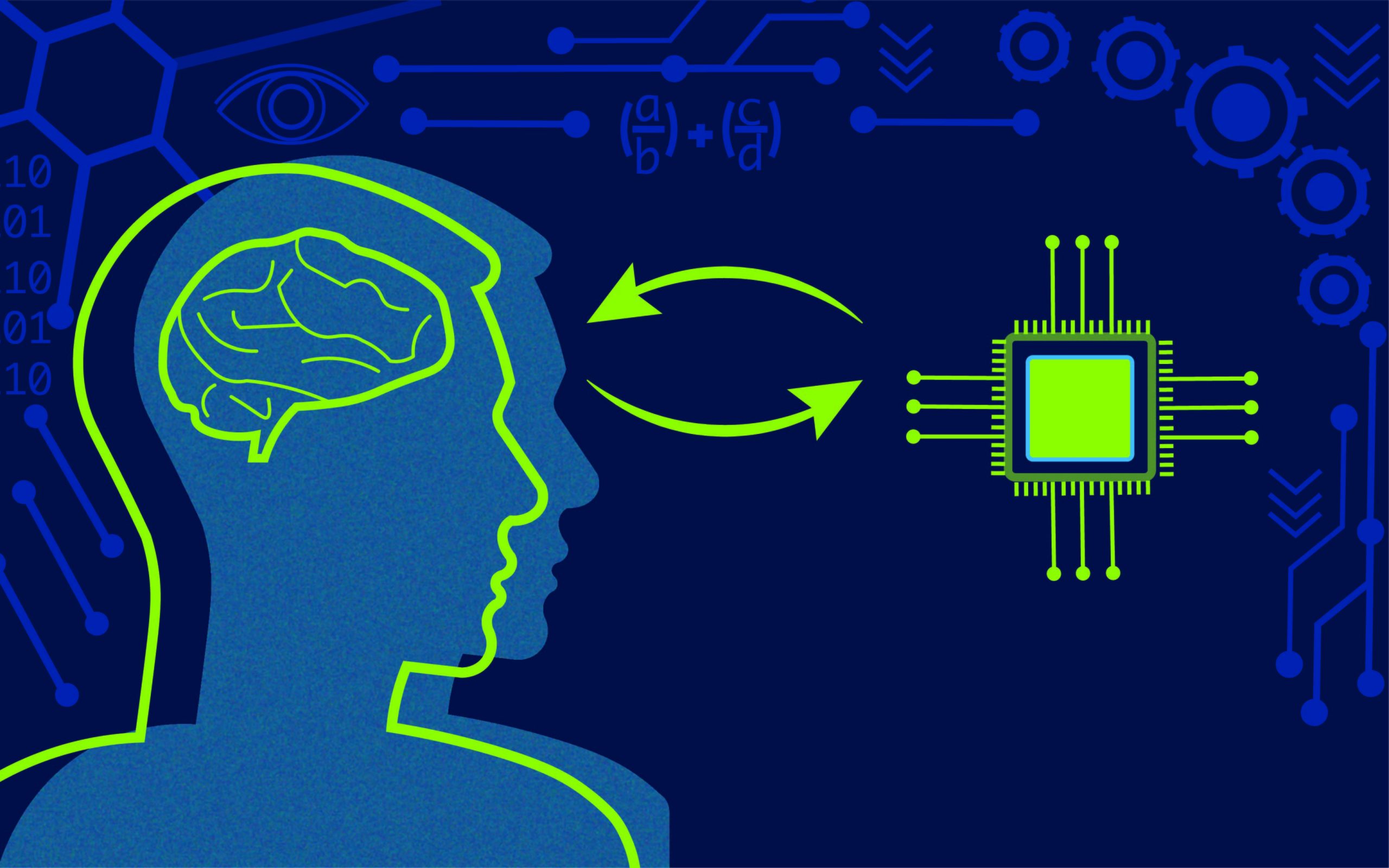 Distinguished Seminar in AI: Digital transformation in biologics drug discovery: challenges and opportunities
Date: Monday, November 15
Time: 4:00 p.m.
Location: Online
The Center for Artificial Intelligence Foundations and Scientific Applications (CENSAI) is pleased to welcome Dr. Maria Wendt, Head of Biologics Research US and Global Head of Digital Biologics Platform (ML/AI), Large Molecule Research, at Sanofi US.
Abstract:
More, better, faster… and now smarter.  Sanofi's Large Molecule Research (LMR) (i.e. biologics drug discovery and development organization) is on its journey towards the promise of advanced computation. At Sanofi LMR we aim to turn innovative science into novel biologic candidates to improve the health of patients. We need to provide a robust engine to discover and deliver innovative biologics to conquer complex diseases via multi-targeting, smart biologics, and intelligent drug design.  In this talk, I will provide an introduction to the challenges of discovering and developing large-molecule drugs (biologics) focusing on molecule design and describe the application landscape of AI/ML in this domain. I will provide an overview of our efforts to intensify the use of data and computation in all aspects of biologics discovery and optimization;  and to transform to next-gen processes driven by ML/AI innovations.
Speaker Bio: 
Maria Wendt is VP Head of Biologics Research US and Global Head of Digital Biologics Platform, Large Molecule Research at Sanofi, based in Framingham and Cambridge, MA. She has spent the last 20 years at the interface of computation and biology. At Sanofi, she oversees the internal and collaborative biologics discovery programs for multiple therapeutic areas in the US, and the platform innovation portfolio including use of ML/AI. Prior to Sanofi, she was Head of Science at Genedata AG in Basel, Switzerland where she led the creation of Genedata Biologics and Genedata Bioprocess, foundational enterprise informatics platforms in use at most top global biopharma today. In the early part of her career, she focused on -omics Big Data and was one of the leaders of the EU Framework 6 InnoMed Predictive Toxicology consortium. She earned her Ph.D. at Iowa State University in Chemical Engineering.