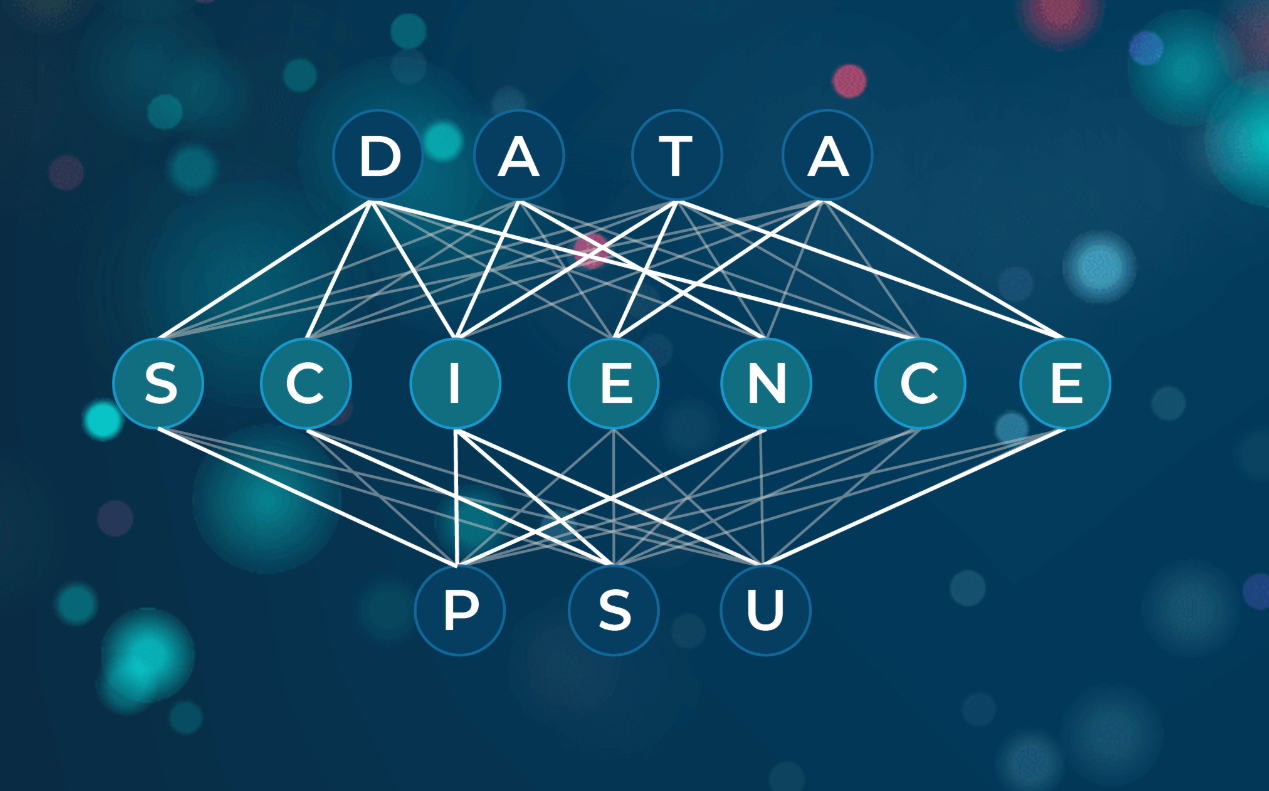 Data Science Research Talks – Knitted textiles and cryosphere studies
Date: Tuesday, November 2
Time: 10:00 a.m.
Location: Online
Join the Data Science Community for talks from two Penn State data scientists! Talks include:
Form Finding for Architectural Knitted Textiles
Presenters: Felecia Davis, Associate Professor of Architecture and Carey Memorial Early Career Professor in the Arts; and Farzaneh Oghazian, Ph.D. student
Abstract: The goal of this research is to develop machine learning models that simplify form-finding of architectural knitted textiles as well as predict the initial and final shape of the knitted textile structures removing all the tedious process of form finding. Development of such machine learning models enhances implementation of knitted textile materials for architects and architecture students who are not trained as textile designers to take advantage of knitted materials. The main question that our team would try to answer is: How can we develop machine learning models for the form-finding and reverse form-finding process of the architectural knitted textile structures? (Reverse form-finding is predicting the initial shape required to be knitted for a given overall tensioned form.)
Developing data science tools for cryosphere studies
Presenter: Shujie Wang, Assistant Professor of Geography
Abstract: The cryosphere plays an important role in affecting global climate, sea level rise, ocean current, and water supply etc. Widespread ice loss has been observed in Greenland and Antarctica over recent decades. Monitoring the ice sheet changes using multi-source datasets and predicting the future changes of ice sheets are key tasks for better projection of global sea level rise. In this talk, I will introduce some critical questions which needs integration of multi-source data, physical modeling, and data-driven tools for improved understanding of cryospheric processes.