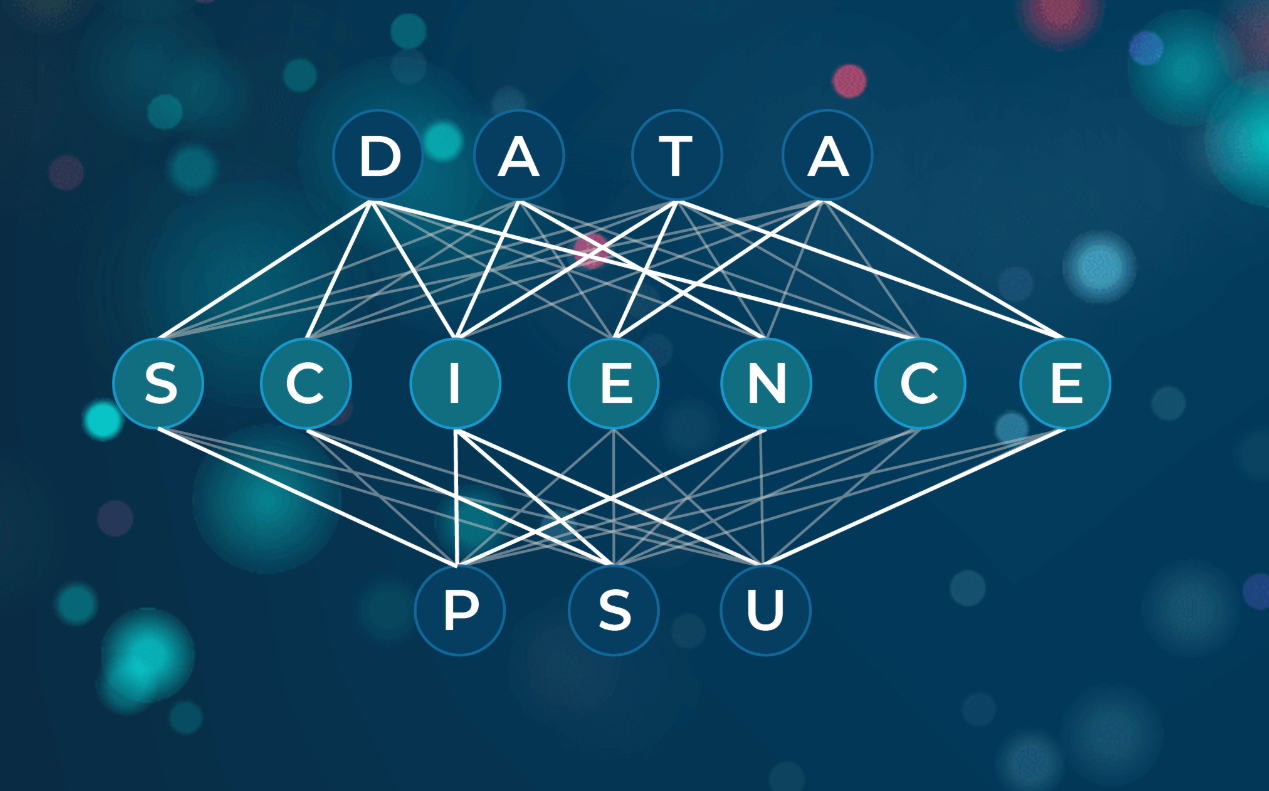 Data Science Talks – Big Data Constitution; Imaging and Art History
Date: Friday, November 12
Time: 11:00 a.m.
Location: Online
Join the Data Science Community for talks from two Penn State data scientists! Talks include:
The Big Data Constitution
Presenter: Margaret Hu, Associate Dean for Non-JD Programs, Professor of Law and International Affairs, and ICDS Co-Hire
About: The Constitution was forged in a small data world to protect rights and liberties from small data governance threats. In a big data world, the threats to our constitutional rights have been transformed. Therefore, the way that we interpret the Constitution must also be reimagined.
Imaging and Art History
Presenters: James Wang, Professor of Information Sciences and Technology; and Elizabeth Mansfield, Professor and Head of the Department of Art History
About: In this talk, we will present some recent results on computer-based analysis of oil paintings to answer art-historical questions.