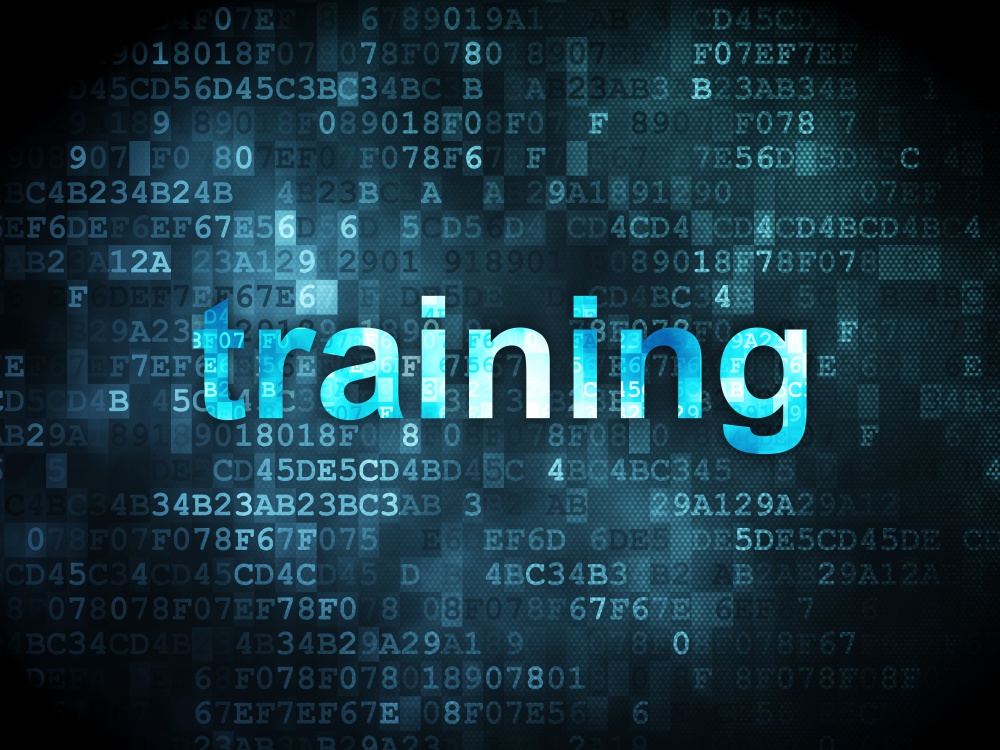 ICDS Roar Training: Getting Your Software Running on Roar
Date: Tuesday, February 1
Time: 1:00 p.m.–2:30 p.m.
Location:
Users will learn the basics of working with software in the Roar supercomputing environment, including:
Using the Roar software stack
Installing/Building from source code
Using shared and static libraries
Compilation automation with 'Make'
User level package management with Conda
Software containerization with Singularity
This training will be conducted via Zoom. Registration is required.