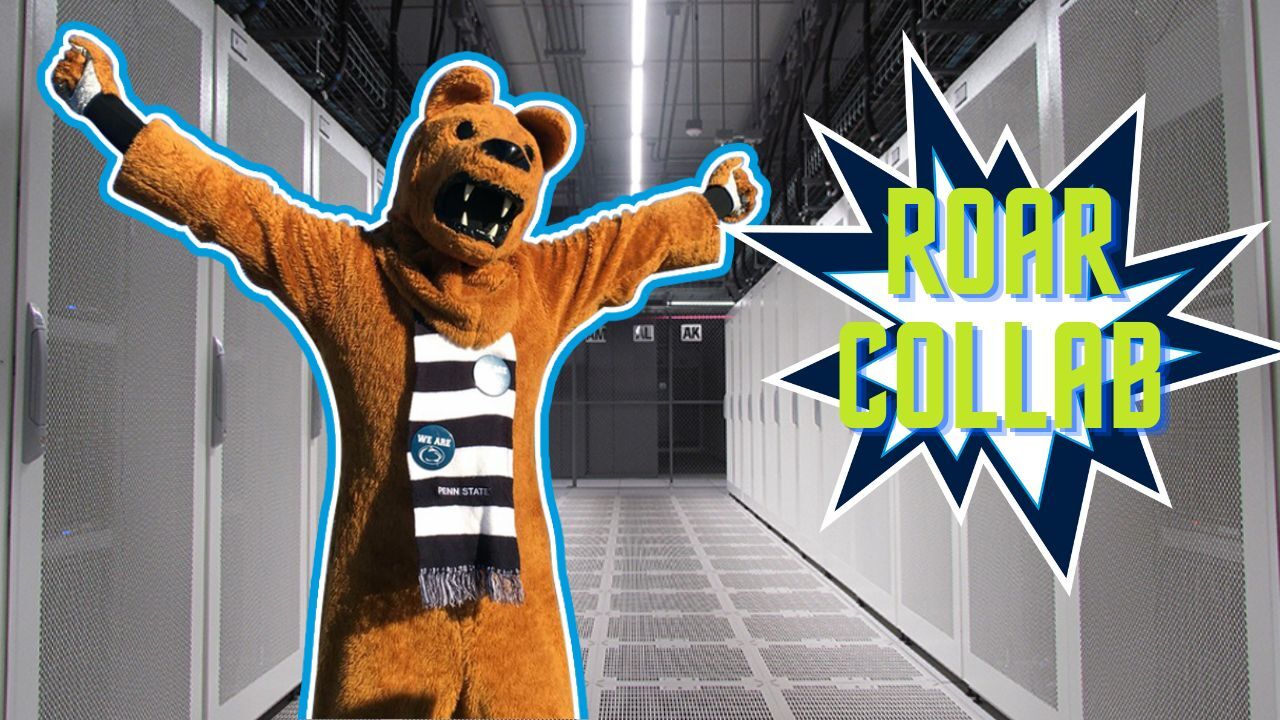 ICDS Training : New User Training for Roar Collab
Date: Monday, October 17
Time: 10:00 a.m.–12:00 p.m.
Location: 103 Career Services Building
Attendees will learn the basics of working in the Roar Collab high performance computing cluster, including accessing the portal, handling data, submitting jobs with SLURM, and accessing software.
Attendees will need an active Roar Collab account and should bring a laptop to training.