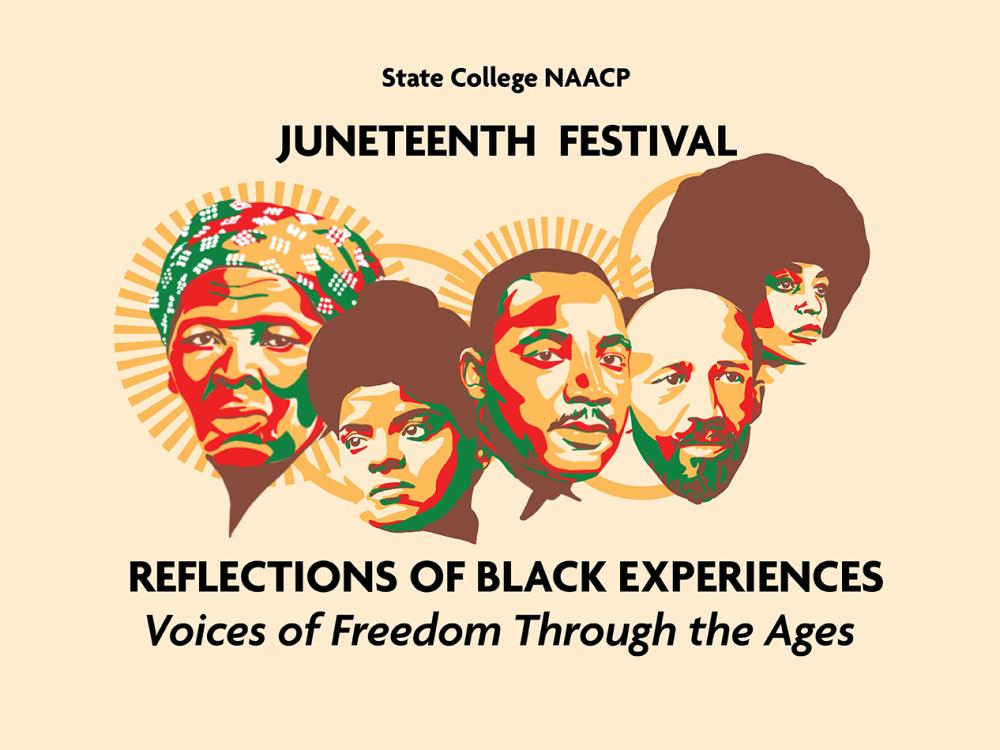 Juneteenth holiday celebrations at Penn State
Date: Friday, June 17 — Sunday, June 19
Time:
Location:
UNIVERSITY PARK, Pa. — What began as a celebration of the end of slavery in Texas, Juneteenth — an amalgamation of the words "June" and "nineteenth" — has become a holiday commemorating the emancipation of slavery throughout the United States. Also called Jubilation Day or Freedom Day, Juneteenth refers to the Monday in 1865, more than two years after the Emancipation Proclamation was signed, that Union soldiers arrived in Galvaston, Texas, and announced the liberation of America's more than three million enslaved people.
In 2019, Pennsylvania recognized June 19 as Juneteenth National Freedom Day, and in June 2021, President Joe Biden signed into law an act designating June 19 as Juneteenth National Independence Day, a federal holiday. Penn State will officially observe it as a University holiday beginning in 2023.
Campus and community members will be provided the opportunity to celebrate and learn more about Juneteenth with upcoming events and a plethora of resources.
Activities include:
Resources for African American culture, history
Palmer Museum of Art Juneteenth Tour
A Juneteenth Celebration – "Reflections of Black Experiences: Voices of Freedom Through the Ages" (June 18)
Juneteenth Juried Arts and Crafts Exhibition (June 17)
Film: "Juneteenth: 1865-2021" (June 17)
Film: "How They Got Over: Gospel Quartets and the Road to Rock 'n' Roll" (June 19)
For up-to-date information on these activities and events, visit Penn State News.