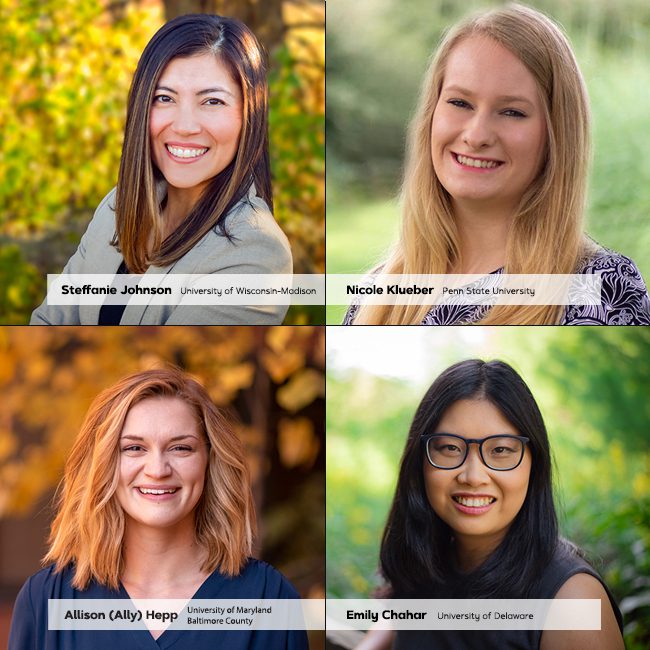 ICDS Systems Integration Engineer Named Internet2 Inclusivity Scholarship Recipient
Posted on January 19, 2023
By Solomon Obeng-Ayirebi
Internet2 recently announced four recipients of the 2022 Internet2 Inclusivity (I2I) Scholarship, with the ultimate goal of increasing the meaningful participation of women information technology professionals in the research and education (R&E) community.
This announcement was made a week before the organization's annual technical event, the 2022 Internet2 Technology Exchange, which took place in Denver, Colorado. The Internet2 scholarship supports career development, professional networking, and mentorship opportunities by funding recipients' participation in the event where more than 550 technologists, scientists, engineers, and more will convene to discuss R&E's most pressing challenges and promising solutions. Its recipients gain knowledge of industry best practices and innovative applications that prepare them to make a positive impact at their respective institutions. Since the Internet2 Inclusivity Initiative's inception in 2014, 45 women have received I2I Scholarships to participate in an Internet2 annual event.
After careful deliberation, Nicole Klueber, a systems integration engineer for the Institute for Computational and Data Sciences at Penn State was selected among 3 other recipients of the award.
Nicole won this award due to her stellar work as the manager of Roar which is the high-performance computing system maintained and operated by ICDS. Nicole manages Roar's systems engineering lifecycle and provides engineering expertise to support the design, deployment, and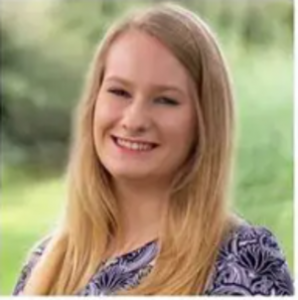 launch of the cyberinfrastructure iterations. Nicole also participates in the evaluation, selection, and implementation of hardware and software products for various cyberinfrastructure projects. She also manages and advances ICDS internal documentation such as test plans, requirement specifications, engineering drawing packages, concept of operations, and project management plans.
Nicole is also enthusiastic about promoting diversity and inclusion in technology which is something that ICDS holds dearly. She is involved in various working groups and organizations that strive to achieve those goals.
The I2I Scholarship program is just one of several opportunities converging to broaden the participation of underrepresented and underserved members of the R&E community in the U.S. and globally at the 2022 Technology Exchange. All the scholarships and the fellowship cover travel expenses, hotel accommodations, and event registration for the 2022 Technology Exchange.
The ICDS community at Penn State and beyond is so proud of your accomplishment and we hope this is just the beginning of many more to come. Congratulations Nicole!!
Solomon Obeng-Ayirebi is a master's student in Architectural Engineering at Penn State and the graduate fellow for ICDS's justice, equity, diversity, and inclusion (JEDI) committee.
Share
Related Posts