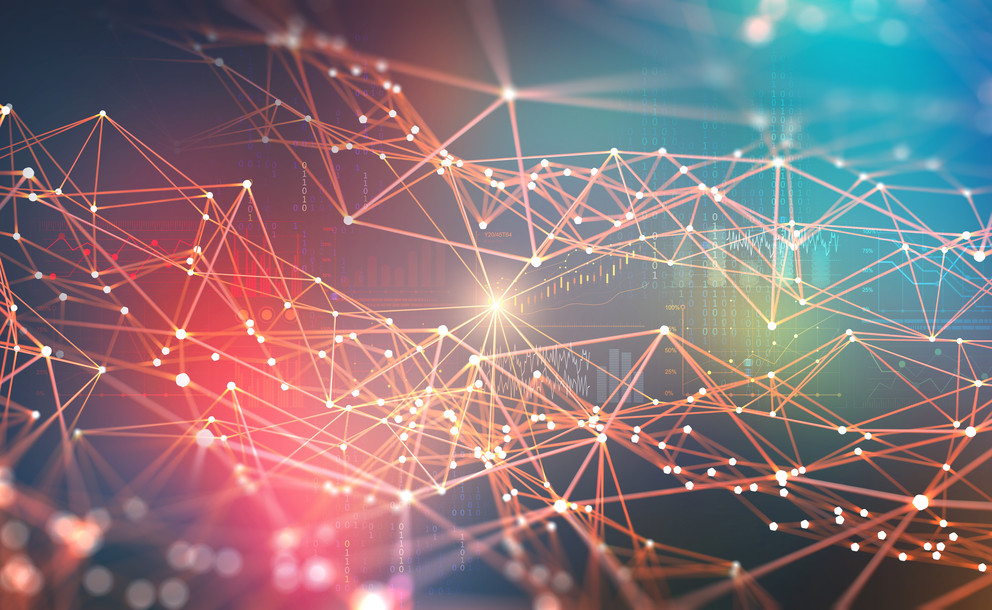 New research center will focus on socially responsible artificial intelligence
Posted on February 17, 2020
UNIVERSITY PARK, Pa. — Penn State will be well positioned to recognize and interpret the social implications of artificial intelligence (AI), thanks to a new, multi-unit research center launched this spring.
The Penn State Center for Socially Responsible Artificial Intelligence promotes the thoughtful development and application of AI and studies its impact on all areas of human endeavor. In addition to supporting research focused explicitly on AI for social good and mitigating threats from its misuse, through this center, Penn State will encourage that all AI research and development activities consider social and ethical implications as well as intended and possible unintended consequences.
"Given the rapid expansion and progression of interdisciplinary research and the wide-ranging impact of artificial intelligence on society, this center will engage and enable Penn State scholars and educators to work together and use AI to address the grand challenges of our time," said Andrew Sears, dean of the College of Information Sciences and Technology (IST), who led the founding of the center.
The endeavor will bring together researchers from diverse disciplines across the University, enabling multidisciplinary research and educational programs that will shape the future of AI. Ultimately, the center will allow Penn State to take on large-scale projects that are too complex for an individual unit to manage alone and that need the active collaboration of researchers from several disciplines using cutting-edge AI tools to solve.
Housed administratively in the College of IST, the center will bring together scholars from the colleges of Earth and Mineral Sciences, Engineering, Health and Human Development, IST, and Medicine; the Smeal College of Business; Penn State Law at University Park; Penn State Outreach; and the Institute for Computational and Data Sciences. Prasenjit Mitra, associate dean of research in the College of IST and a co-founder of the center, will serve as inaugural director.
"Artificial intelligence both has important legal applications and, as it's used in a growing set of contexts, raises major legal and ethical issues," said Hari Osofsky, dean of Penn State Law and the School of International Affairs. "One of this new center's great strengths is that it is structured to encourage collaboration across the breadth of disciplines that need to interact to address these challenges."
An executive board consisting of representatives from each participating unit will lead the center, with subcommittees organizing efforts around specific topics — such as ethics, bias in AI systems, and diversity and inclusion — as well as academic disciplines — including law, medicine and business.
"We're looking at creation of AI-based technologies and the implications of their use," said Mitra. "For example, the internet was initially used by professors to share publications; commerce wasn't allowed, so no one was really thinking about security. This time we cannot make the same mistake of thinking in silos. Now, we must think about how we can advance new technology while also taking into effect its full societal impacts."
Penn State's Office of the Executive Vice President and Provost and participating units have committed initial funding to advance the center's agenda, which includes supporting a seed grant program, establishing a fellows program focused on developing innovative teaching methods, and hosting experts as part of national and international conferences that engage government and policy leaders.
"Penn State has the expertise and resources to grasp the near-infinite opportunities and ever-evolving nature of AI," explained Sears. "This center demonstrates the University's commitment and our collective responsibility to not only continue our pursuit of innovation but also ensure the thoughtful application of what we are creating."
— By Jordan Ford
Share
Related Posts