What is Roar Collab?
Roar Collab is the newest high performance research computing cluster managed by ICDS. Designed with collaboration in mind, the Roar Collab environment will allow for more frequent software updates and hardware upgrades to keep pace with researchers' changing needs.
In time, Roar Collab will become the flagship cluster for Penn State researchers. The Roar cluster will remain but will be dedicated to serving the small portion of researchers who must comply with the stringent NIST 800-171 data storage standards.
When is it Going to be Available?
Currently, Roar Collab resources are quite limited. While all Penn Staters may request a Roar Collab account, new and transferring SLA's are subject to resource availability.
By Spring semester 2023 Roar Collab capacity will be roughly equal to Roar and ICDS will open access further.
As Roar Collab capacity continues to grow and Roar resources diminish, all users (except those who require NIST 800-171 Roar resources) will need to transition to Roar Collab.
Current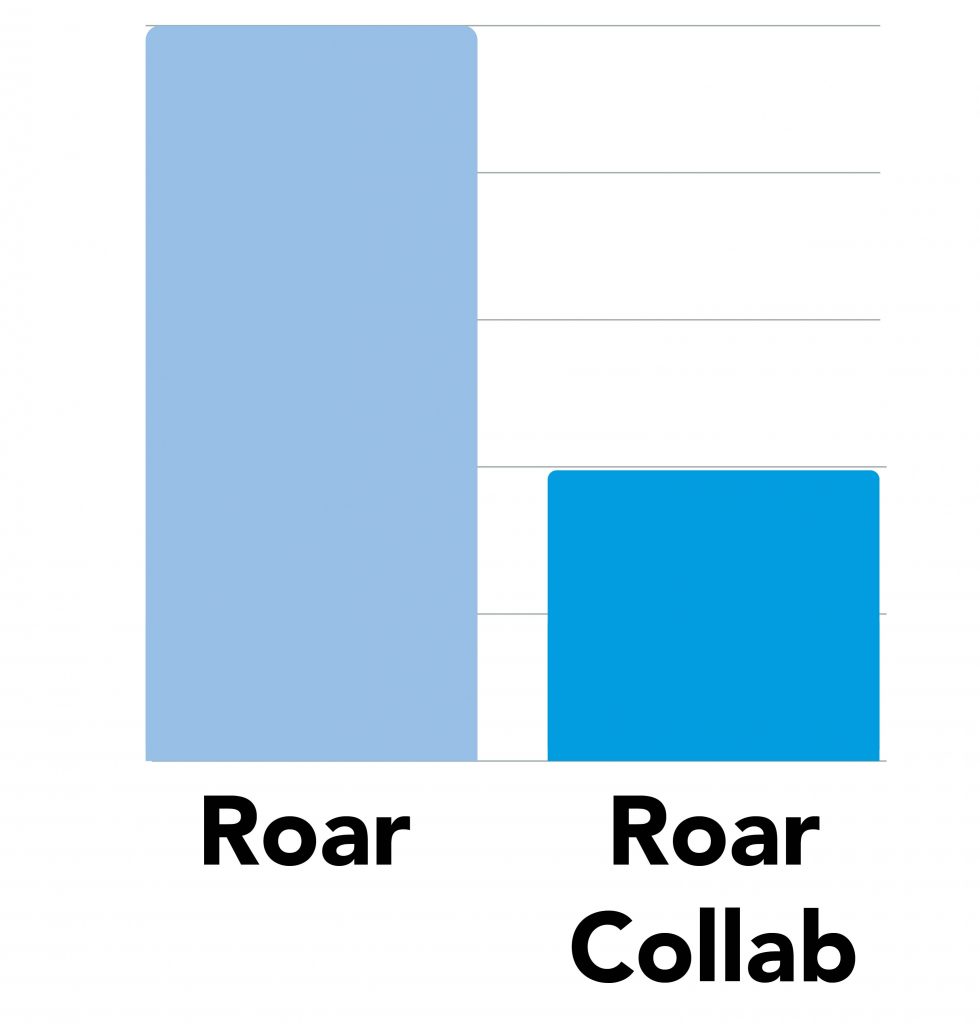 Spring 2023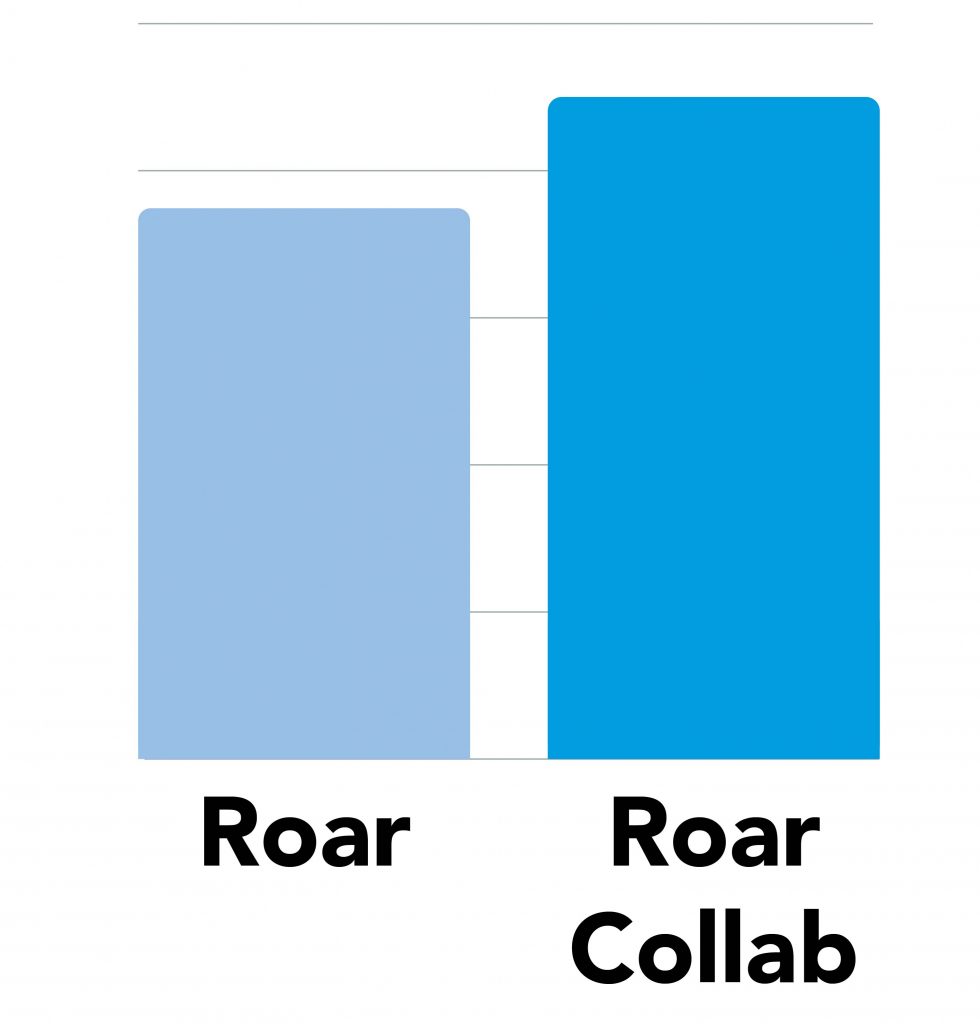 2024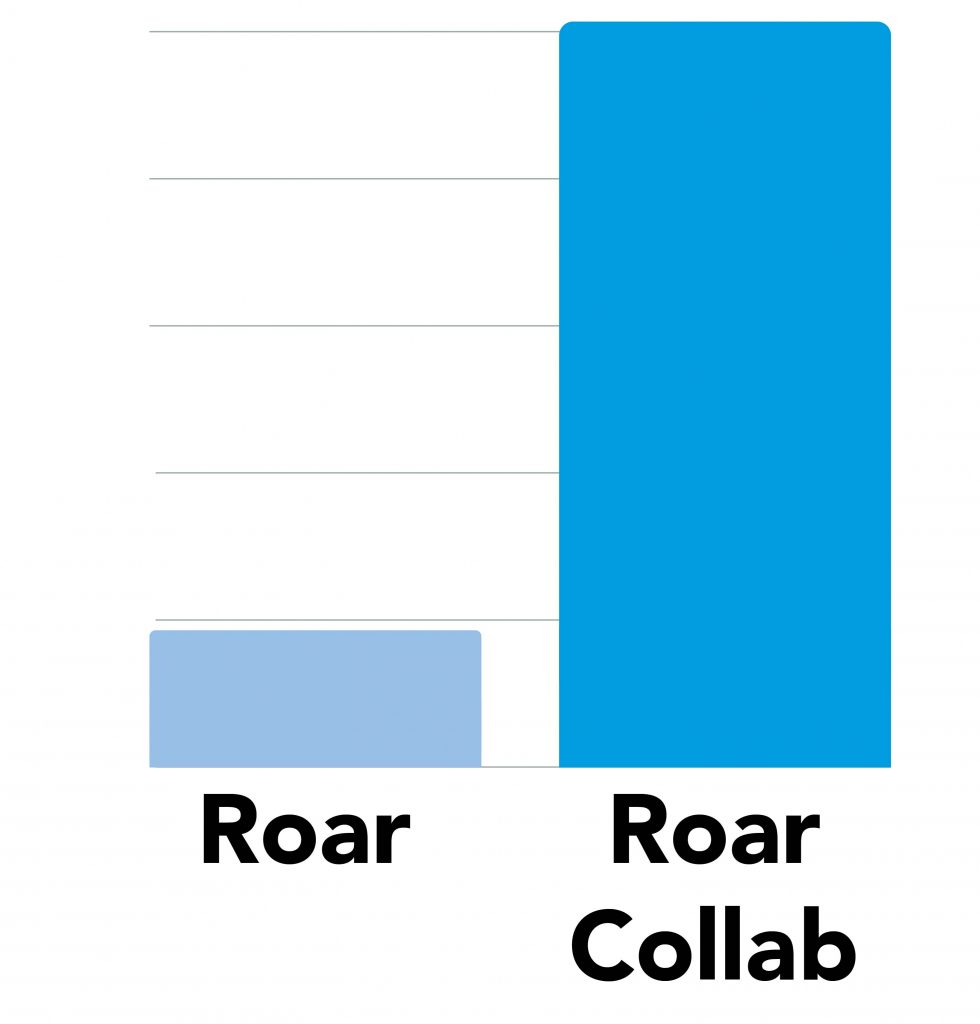 Quick Start User Guide for Roar Collab
New users can access this Roar Collab User Guide to answer the most fundamental questions about accessing and utilizing this exciting new resource.