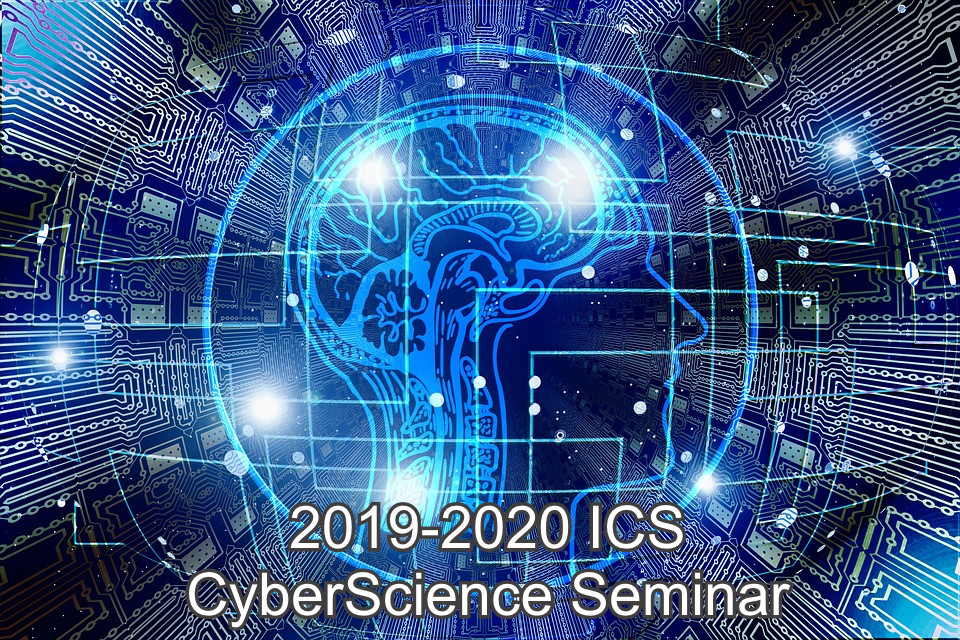 CyberScience Seminar: Researcher to discuss how AI can help people avoid adverse drug interactions
Posted on October 16, 2019
UNIVERSITY PARK, Pa. — Because machine learning can accurately monitor massive amounts of data, experts in artificial intelligence are investigating how the technology can help improve the safety of medical care and interventions. Penn State's Institute for CyberScience seminar series will feature a speaker who is working on using AI and machine learning to spot possible negative side effects that people might encounter when they are using multiple drugs.
The seminar will be held 10:30 a.m.-noon on Tuesday, Nov. 5, in 233A HUB-Robeson Center. Coffee and refreshments will be served.
Soundar Kumara, the Allen E. Pearce and Allen M. Pearce Professor of Industrial Engineering at Penn State, will discuss a few of the major studies conducted by LISA — Laboratory of Intelligent Systems and Analytics — in healthcare using AI and machine learning, including recent work on using machine learning to identify possible drug-to-drug interactions (DDIs). The team recently published about this work.
"Identifying drug-drug interactions is a critical enabler for reducing adverse drug events and improving patient safety," said Kumara. "Generating proper DDI alerts during patient prescription workflow has the potential to prevent DDI-related adverse events, and such an alerting system has received much attention worldwide. However, to improve the contents of DDI alerts without causing alert fatigue still remains a challenge."
Kumara and his colleagues developed a machine learning framework to extract useful features from the adverse-event reports collected by the Food and Drug Administration. A semi-supervised learning algorithm then is used to identify potential high-priority DDIs.
The talk will be more application-based, he added.
Kumara's research interests are in sensor-based manufacturing process monitoring, data science in manufacturing and service sectors, health analytics, graph analytics and large-scale complex networks. He has an affiliate appointment with the school of Information Sciences and Technology and is a fellow of Institute of Industrial and Systems Engineers, International Academy of Production Engineering, American Association for Advancement of Science, and American Association of Mechanical Engineers.
The session also will be available online via Zoom. For more information, visit the ICS event page.
Share
Related Posts