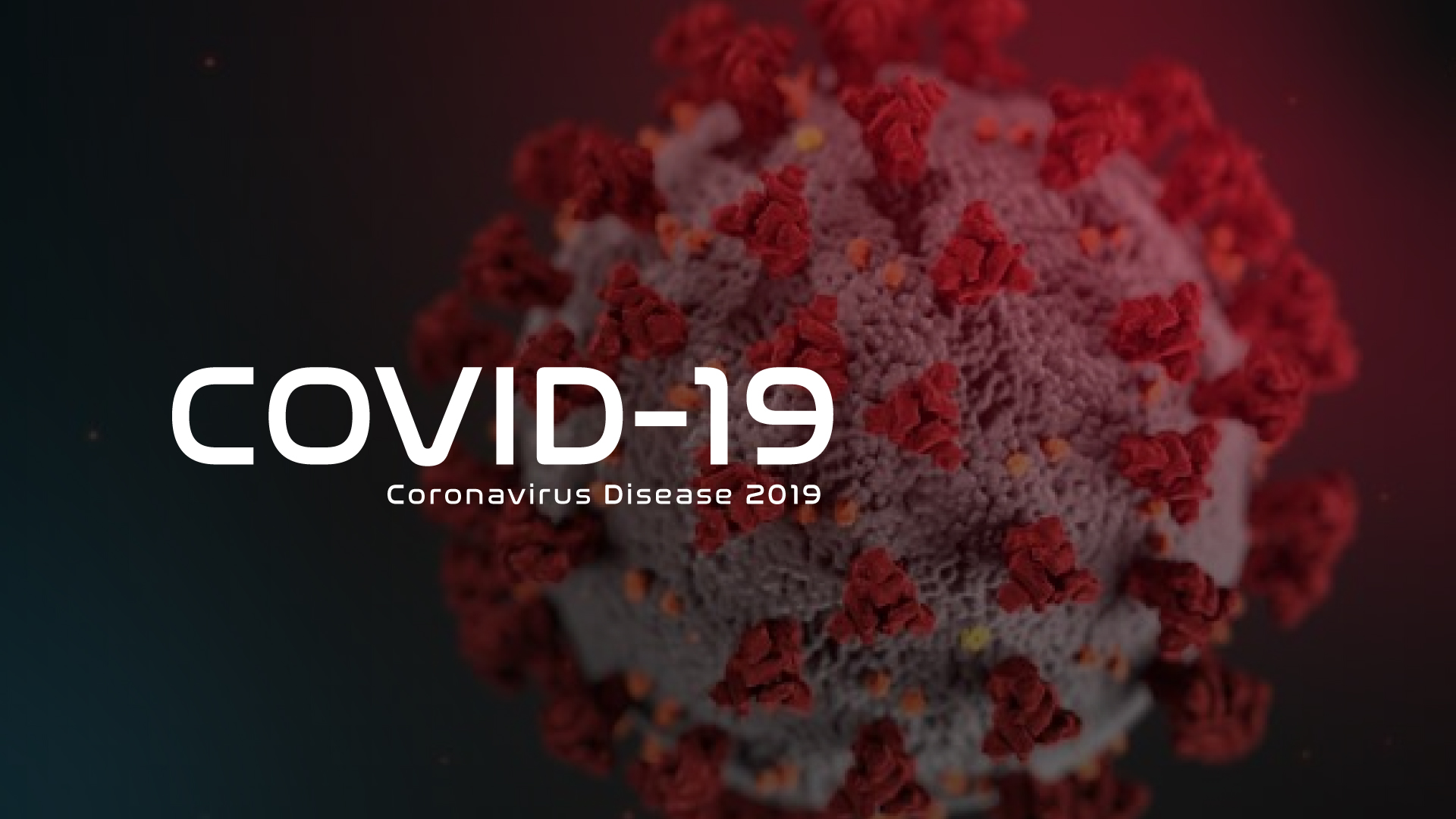 Explore Grants to help researchers search for COVID-19 solutions
Posted on April 3, 2020
UNIVERSITY PARK, Pa. — Penn State researchers interested in using computational resources to address the COVID-19 pandemic are encouraged to apply for support through the Institute for Computational and Data Sciences' (ICDS) Explore Grant program.
"The COVID-19 pandemic is one of the greatest humanitarian and scientific challenges of our lifetime and Penn State researchers have the strength and expertise to contribute to society's response to this threat," said Jenni Evans, professor of meteorology and atmospheric science and director of ICDS.
A multi-institute seed-grant program, led by the Huck Institutes, was recently announced. This new ICDS seed grant opportunity focuses on supporting Penn State researchers using Penn State's supercomputing system (ICDS-ACI), collaboration with the ICDS RISE team of computational experts, and assistance accessing the rapidly growing stores of COVID-19 data beyond Penn State.
According to Evans, the grant program offers researchers three ways to tap into both the institute's supercomputer resources and its data science expertise to support their research.
First, researchers can gain allocations on ICDS-ACI, the institute's supercomputer. They can also acquire hours to consult with the ICDS RISE team, which provides researchers with advanced computational support, such as data and workflow management, converting or parallelizing code, machine learning and gateway technology.
Finally, the researchers can access assistance to acquire computer resources on major systems such as ones from the Extreme Science and Engineering Discovery Environment (XSEDE), a single virtual system that scientists can use to interactively share computing resources, data and expertise, including COVID-19 resources.
Researchers can apply for the Explore grants here. The grants will be offered on a rolling basis and do not have a fixed deadline.
The institute will expedite peer review of applications with the potential to address COVID-19.
Share
Related Posts