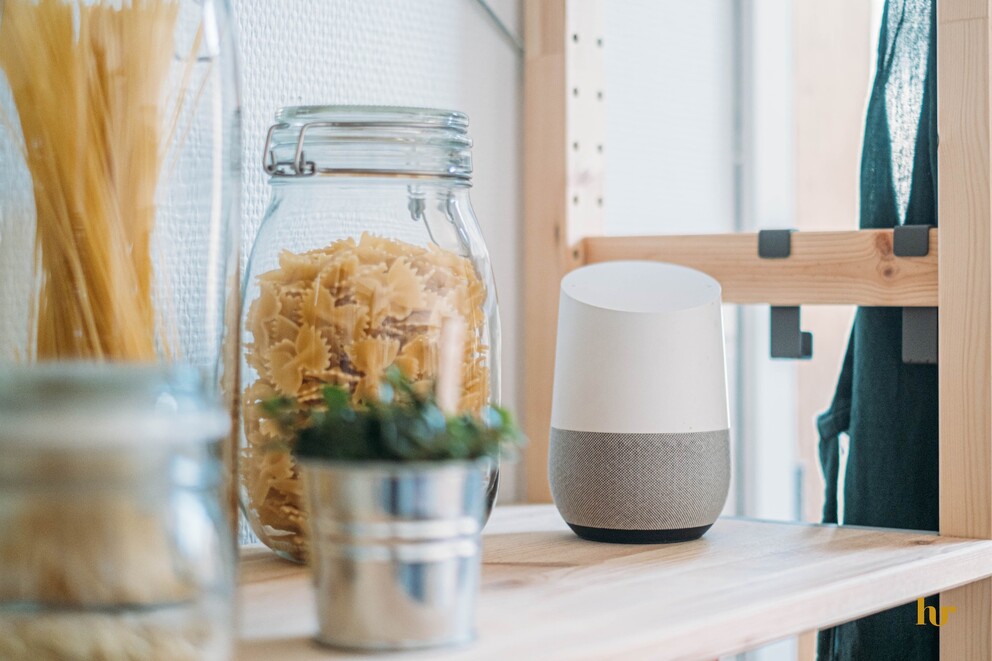 Increasing linguistic diversity to advance human-technology interaction
Posted on September 23, 2021
UNIVERSITY PARK, Pa. — People are becoming increasingly dependent on human technologies such as smart voice assistants and computer-based tutoring for access to governmental, community, health, and educational services. However, the technology is largely based on standard American English and conflicts with the diversity of many English-speaking users.
A nearly $3 million grant from the National Science Foundation's Research Traineeship program will fund a five-year Penn State graduate training program to address key challenges in diversifying the English language much of this technology uses.
According to principal investigator Janet van Hell, professor of psychology and linguistics and co-director of the Center for Language Science (CLS), the project will provide training for 48 graduate students, including 23 funded trainees, from varied graduate programs including psychology, communication science and disorders, Spanish, German, learning design and technology, computer science and engineering, and information sciences and technology.
"Human technologies are designed to assist us, but they are often based on standard English when many variants of English are spoken across the country," said Van Hell. "About a quarter of the people living in the U.S. do not speak English at home, and many English speakers use a regional variety of American English, African American Vernacular English, a signed language, or have some form of communication disorder."
Additionally, as our population ages, age-related hearing loss and language impairments can also impact the usability of human technologies. "Our goal is to educate a new generation of graduate students while simultaneously bridging linguistic diversity to technology," said Van Hell.
The 48 graduate student participants will complete cross-disciplinary courses while work on transdisciplinary team research projects that address a specific goal and produce a tangible product, such as a design project, pilot application, or research study focused on integrating language science and human-technology interaction.
"We've found that graduate students from different programs in the broader fields of language science and technology typically don't interact with each other, so our hope is that by the end of the two-year training program, the students will know enough about both disciplines to be able to work together and make the technology more linguistically diverse," Van Hell said.
Trainees also will participate in collective seminars, research events, and mentoring, and in a linguistic diversity outreach program. They will complete the program with an internship with academic and private sector partners to support careers bridging linguistics and technology, both inside and outside academia, in national and international settings.
The initial idea of the training project was influenced by Van Hell's personal experiences. After moving to the U.S. from the Netherlands 10 years ago, she and her husband struggled with operating smart voice devices, as the technology did not recognize their accented English.
"I realized many others were also struggling in this technology-based society," said Van Hell. "I also discovered while working to train language science students for careers outside of academia, many technical companies were welcoming language scientists. There is a need in the American workforce to bring technological and linguistic skills together."
The two-year training fellowship will culminate in the new graduate certificate titled "Linguistic Diversity and Technology." An important aspect of the program is that the training can be integrated into students' home training programs without significantly extending the anticipated time to earn their graduate degrees.
Along with the NSF and CLS, support for the funded trainees is being obtained from the participating colleges and departments at Penn State. Participating Penn State entities and team members include the Colleges of Liberal Arts (PI Janet van Hell and co-PIs Giuli Dussias and Carrie Jackson), Health and Human Development (co-PI Carol Miller and Janice Light), Education (Marcela Borge), Engineering (Rebecca Passonneau), Information and Science Technology (Lee Giles), and the Institute for Computational and Data Science (Jenni Evans).
Share
Related Posts