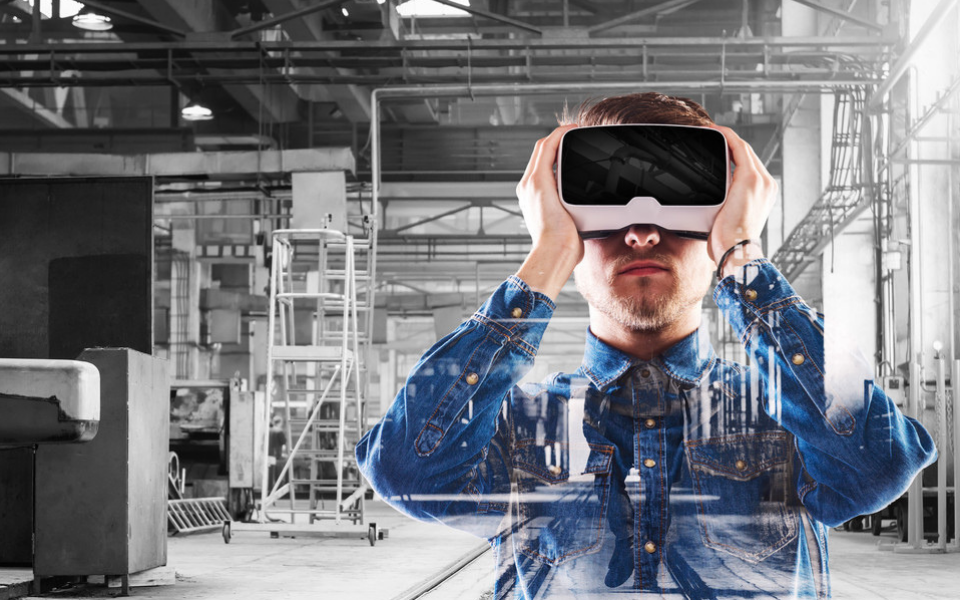 NSF funds three-year study of virtual-reality engineering simulations
Posted on October 8, 2018
Researchers at the Data-Driven Decisions lab at Penn State Behrend and the Design Analysis Technology Advancement lab at University Park are developing a virtual-reality simulation that will place industrial engineering students in an interactive and immersive manufacturing environment.
The VR environment, which will include concepts that are taught in a variety of courses, will move Penn State's industrial engineering program toward a truly integrated curriculum, with a continuing theme, or story, that will reinforce key concepts as students progress through the program.
The National Science Foundation is supporting the project with a three-year grant of nearly $300,000.
Conrad Tucker, an associate professor in the College of Engineering and an Institute for Computational and Data Sciences associate, will help lead the project.
Read the full story on Penn State News.
Share
Related Posts