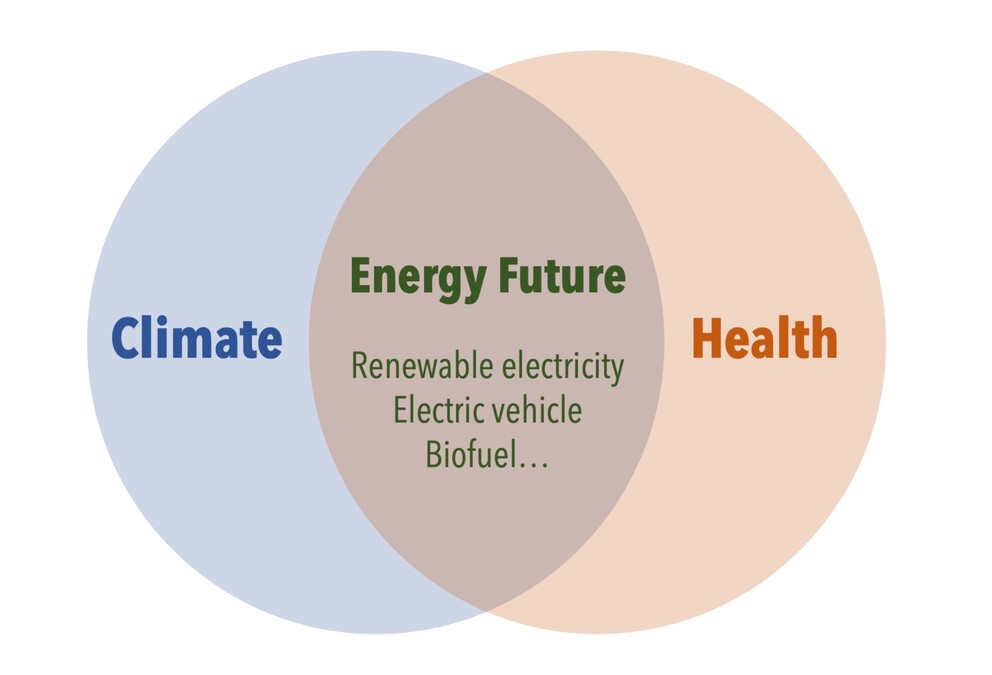 Mitigating carbon may have unintended consequences
Posted on September 28, 2021
UNIVERSITY PARK, Pa. — Controlling carbon release into the atmosphere will reduce carbon dioxide and slow global warming, but could there be unintended consequences for human health? Now, thanks to a three-year grant of about $400,000 from the National Science Foundation, researchers at Penn State will investigate potential positives and negatives of decarbonization.
"There can be unintended health co-harms from some carbon mitigation strategies," said Wei Peng, assistant professor of international affairs and civil and environmental engineering and principal investigator on the project. "For instance, large-scale bioenergy production may drive up food prices, which leads to nutrition-related health co-harms."
Of course, mitigating carbon can also bring health benefits, including a reduction of pollution in the atmosphere.
"Tangible human health co-benefits can motivate stronger support for climate policy," said Peng.
The researchers aim to improve understanding of what factors determine the size and scope of health outcomes from decarbonization and to identify strategies most likely to yield overall health benefits.
Focusing on the U.S., Peng and her team will develop a framework integrating energy, food and health. They will improve health variables in a state-level integrated assessment model and connect it to a fine-resolution, health impact assessment model. They will also develop a large number of scenarios of decarbonization to encompass future uncertainties, technology and markets.
This project is the extension of two seed grants from Penn State's Institutes of Energy and the Environment and Institute for Computational and Data Sciences. Vivek Srikrishnan, assistant professor of biological and environmental engineering, Cornell University, is the co-principal investigator (PI) on this project.
Peng is also a co-PI on a project looking to model the interactions of climate change, air quality and social inequalities. This five-year, $1.5 million NSF grant, co-led by Mark Budolfson of Rutgers University and Noah Scovronick of Emory University, will look at how different climate-change policies will impact different populations.
According to the researchers, switching to electric transportation would reduce pollution and improve health along roads, and probably improve air quality and health of the populations living along roadways — often disproportionately minorities and people of lower socioeconomic status. But, scaling up transport biofuel production and consumption will not have the same effect.
The researchers will begin by looking at the co-benefits of different climate policies in relation to climate policy decisions and how they will impact across socioeconomic subpopulations. Then they will use those results to optimize policy decisions using models that include other variables in the system, including economic and demographic change and the impacts of climate change.
Share
Related Posts