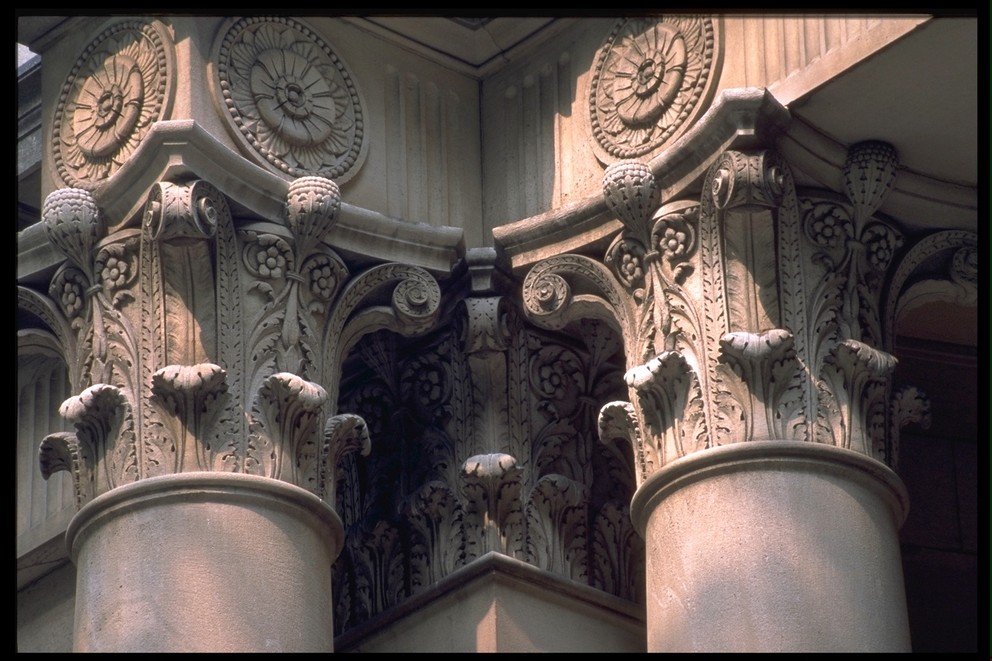 ICDS Associates, Affiliates Named Distinguished Professors for 2021
Posted on February 18, 2021
Penn State's Office of the Vice Provost for Faculty Affairs has named 13 distinguished professors for 2021, among them are six Institute for Computational and Data Sciences (ICDS) faculty affiliates and associates.
Paul Markowski, Distinguished Professor of Meteorology and ICDS affiliate
Clive Randall, Distinguished Professor of Materials Science and Engineering; director, Materials Research Institute and ICDS affiliate
Erica Smithwick, Distinguished Professor of Geography, ICDS affiliate
Adri van Duin, Distinguished Professor of Mechanical and Nuclear Engineering
Abdullah Konak, Distinguished Professor of Information Science and Technology and ICDS associate
Mahmut Kandemir, Distinguished Professor of Computer Science and Engineering; Graduate Affairs director and ICDS associate
The distinguished professor title recognizes outstanding academic contribution to the University. This special academic title is bestowed upon a limited number of outstanding professors for whom endowed chairs or professorships are otherwise unavailable.
ICDS would like to congratulate our faculty for this achievement.
Share
Related Posts