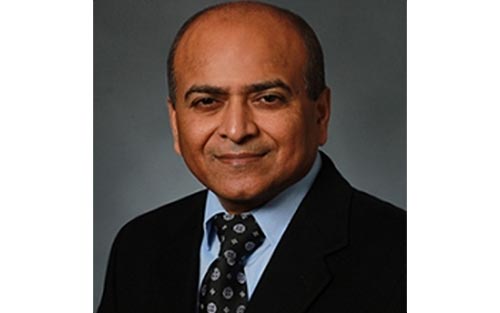 ICS associate director named AAAS Fellow
Posted on November 28, 2018
Vasant G. Honavar, professor and Edward Frymoyer Chair of Information Sciences and Technology, and associate director of the Institute for CyberScience, is one of the three Penn State faculty members who have been named Fellows of the American Association for the Advancement of Science.
Honavar is recognized for distinguished contributions to research and technical leadership in data science.
Election as a AAAS Fellow is an honor bestowed upon members by their peers. This year, 416 Fellows were selected for their scientifically or socially distinguished efforts to advance science or its applications. The Fellows will be recognized for their contributions on Feb. 16, during the 2019 AAAS annual meeting in Washington, D.C.
Read the full story on Penn State News.
Share
Related Posts