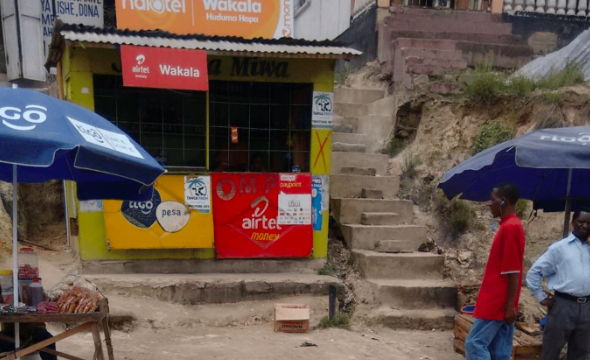 Researcher studies mobile money system to help developing world's entrepreneurs
Posted on January 15, 2019
UNIVERSITY PARK, Pa. — As the son of a professor, Chris Parker had been fascinated by the academic life since he was a child. Yet it was an interest in technology, and how it can be used to improve our decision making, that ultimately brought him down a path of research and education.
Now a Penn State assistant professor of supply chain management and Institute for Computational and Data Sciences associate, Parker has used those interests to study how technology can impact markets and operations management. His recent work, based on the study of mobile money operators in Tanzania, focuses on the effect recommendations and training have on outcomes in business, based off research.
Read the full story on Penn State News.
Share
Related Posts