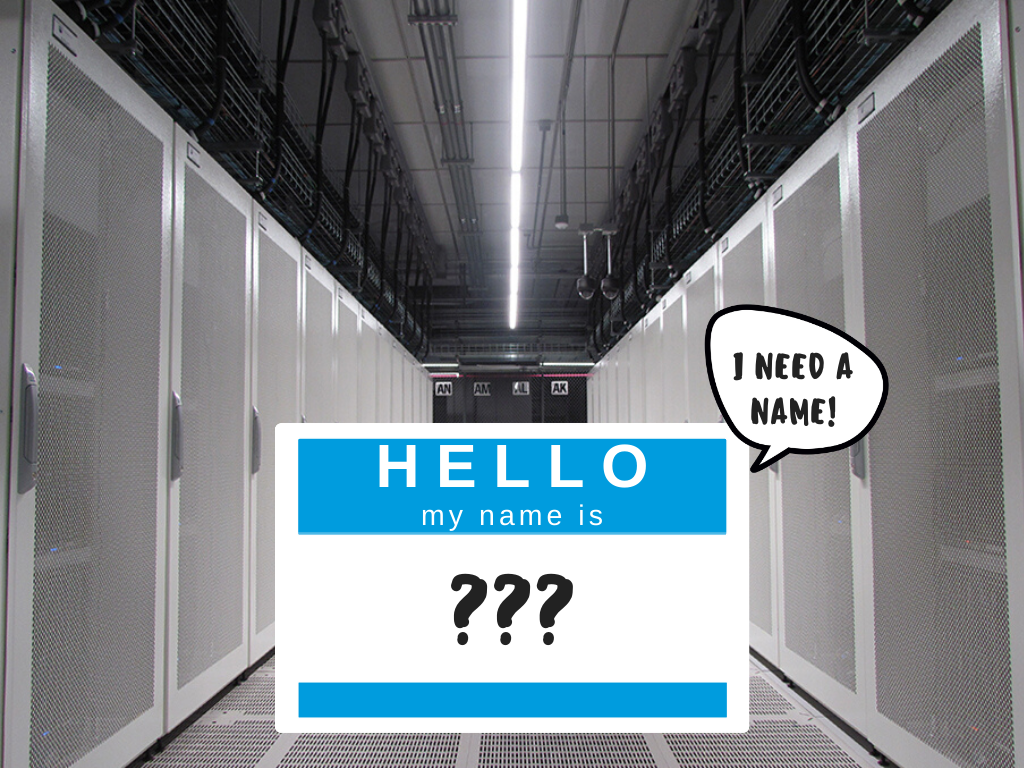 Supercomputer needs a super name: Join the supercomputer naming contest
Posted on January 27, 2020
UNIVERSITY PARK, Pa. — Now is your chance to combine your creativity with your Penn State pride to give Penn State's supercomputer a super new name.
The Institute for Computational and Data Sciences (ICDS) is holding a competition to re-christen its supercomputer, which is currently called the Institute for Computational and Data Sciences Advanced Infrastructure, or ICDS-ACI.
"Penn State's supercomputer powers so much research throughout the University, but its name doesn't convey the impact of its work," said Liam Jackson, communications manager for ICDS. "Some of our favorite supercomputer names are Summit and Sierra, the two fastest supercomputers in the world, located in U.S. national laboratories. We know there's a better name out there that a Penn Stater can come up with, and we look forward to seeing everyone's ideas."
Each day, Penn State's supercomputer works to help our world-renowned researchers investigate everything from the vast reaches of outer space to the insides of an atom. Some of the interdisciplinary work that the supercomputer has been used for includes finding genes that could help farmers raise chickens that are more resilient to diseases, helping make wind farms more productive and studying how love can improve well-being.
"There is one thing that can match the power of our supercomputer — and that's the creativity of Penn State's students, faculty, alumni and friends," said Jenni Evans, professor of meteorology and atmospheric science and ICDS director. "We are eager to find out what Penn State's finest can come up with."
According to Edward O'Brien, associate professor of chemistry and an ICDS co-hire, access to a supercomputer is absolutely vital to modern research.
"Supercomputing is helping advance all areas of science and engineering," said O'Brien. "Supercomputing provides a platform by which scientists from different disciplines can collaborate and answer questions that are important across fields. In my lab, supercomputing is allowing us to model processes essential to biology and chemistry, and get insights that couldn't be achieved in any other way."
Penn State dedicated $60 million to support the development and maintenance of cutting-edge supercomputing — also known as high-performance computing — infrastructure in 2012. The Institute for Computational and Data Sciences (then called the Institute for CyberScience) was formed to help maintain and chart future upgrades for this supercomputing system.
The deadline to submit a name is Feb. 9.
Share
Related Posts