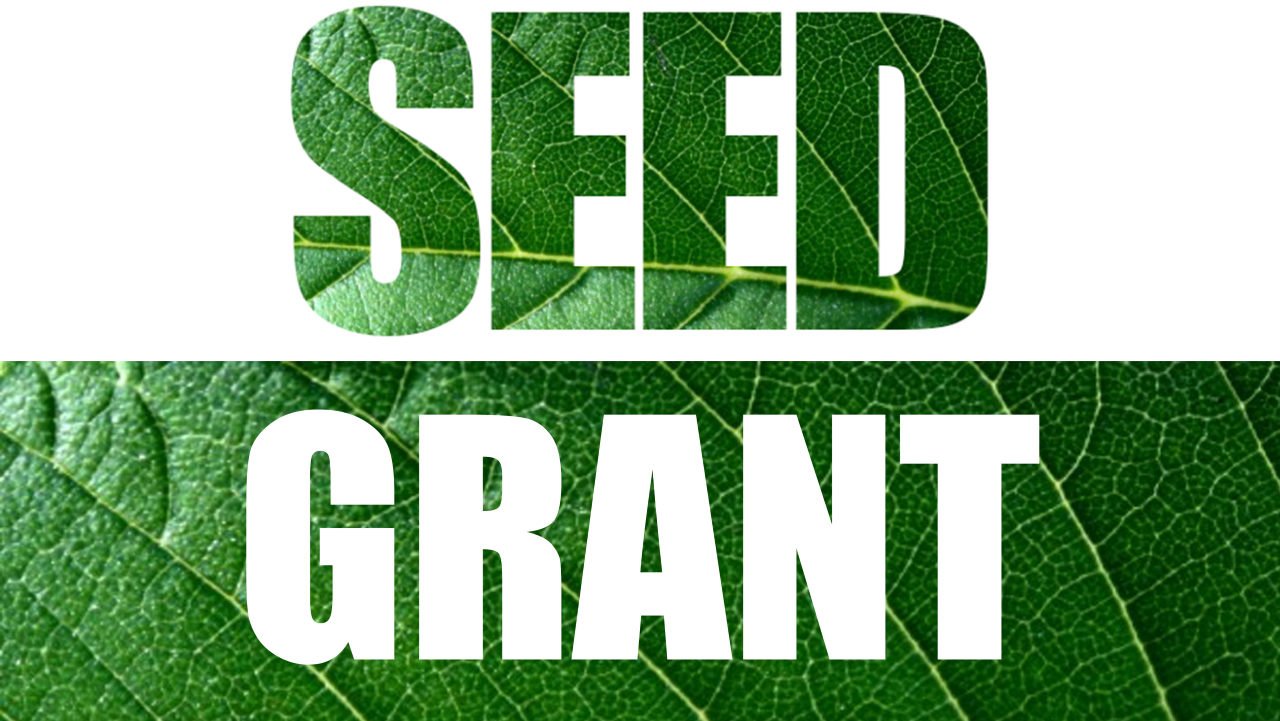 Researchers encouraged to apply for ICDS's 2020-2021 Seed Grant Program
Posted on January 17, 2020
UNIVERSITY PARK, Pa. — The Institute for Computational and Data Sciences (ICDS) is accepting applications for its 2020-21 seed grant program that will help fund projects that leverage Penn State expertise to help advance computation- and data-enabled research. Applications will be accepted now through Feb. 3 and awardees will be announced at the 2020 ICDS Symposium, which will be held March 16 and 17.
According to Jenni Evans, professor of meteorology and atmospheric science and director of ICDS, the seed grants provide the initial investment to support interdisciplinary research groups as they prepare to pursue major externally funded awards. Grants also are available to support the organization of a national or international research conference, held at Penn State, to strengthen and encourage computation- and data-enabled interdisciplinary research.
"The ICS seed grant program is designed to focus the power of Penn State innovation and interdisciplinary expertise to creatively tackle some of the world's biggest scientific and societal challenges," said Evans. "This year we will be looking for interdisciplinary work in a number of key areas, including big data, machine learning and artificial intelligence."
Evans added that this year's program will seek to fund projects in two categories. The computational category includes projects, such as exascale computing, quantum computing, high-performance computing, numerical simulations, and cyberinfrastructure research. In the data category, the program will look to fund projects, such as artificial intelligence/machine learning, big data analytics, data assimilation, data visualization and immersive experience, and data privacy and law.
Projects can originate from tenured, tenure-track, or research faculty; however, either the principal investigator or co-PI must be a tenured or tenure-track faculty. Recipients, either the PI or co-PI, of a 2019-20 seed grant are not eligible for funding under this solicitation. Students and postdocs cannot serve as PIs or co-PIs.
The awards, which typically range from nearly $3,000 to $35,000, will support researchers doing innovative interdisciplinary work in these areas.
The 2019 awards, which totaled $332,562.20, funded projects that promoted machine learning and artificial intelligence, including projects that helped with understanding the limitations of AI and machine learning, using AI for social good, and leveraging AI for the human technology frontier and for understanding human behavior.
The ICDS seed grant program started in 2016.
For more information, visit the ICDS seed grant website.
Share
Related Posts