All activities to take place virtually. You must register to have access to the links.
The ICDS Symposium will include a virtual poster session prior to the October 21st and 22nd event.
Virtual Poster Session Format
To adapt to an appropriate virtual format for the poster session, we are requiring all submitters to resubmit their poster with embedded audio narration, which can be done within Microsoft PowerPoint. ICDS will post these videos a week prior to the Symposium to give judges time to evaluate them, then ICDS will announce the winners at the Symposium. For more information about poster formatting requirements, refer to our submission form and Microsoft's documentation on embedding audio in PowerPoint.
Eligibility
Anyone who submitted a poster that was accepted for the March 2020 event will be contacted about their submission and given options to update their poster with added audio or withdraw.
Awards
Two graduate students will be awarded cash prizes of $500 for 1st prize and $200 for 2nd prize.**
**Pending sponsorships
General Guidelines
Posters should highlight a research project that has a computational or data science component.
Faculty-submitted posters will not be eligible for an award as those are funded for the students.
Updated Virtual Poster Submission Deadlines
Monday, August 31, 2020 – Intent to present
Monday, September 21, 2020 – Presentation submitted

EXTENDED to Monday, September 28th by 8 am

Monday, October 12 – Monday October 19, 2020 – Judging of virtual presentations
Wednesday, October 21, 2020 – Poster Winners announced during opening remarks and contacted after.
ICDS Symposium Sponsors
Platinum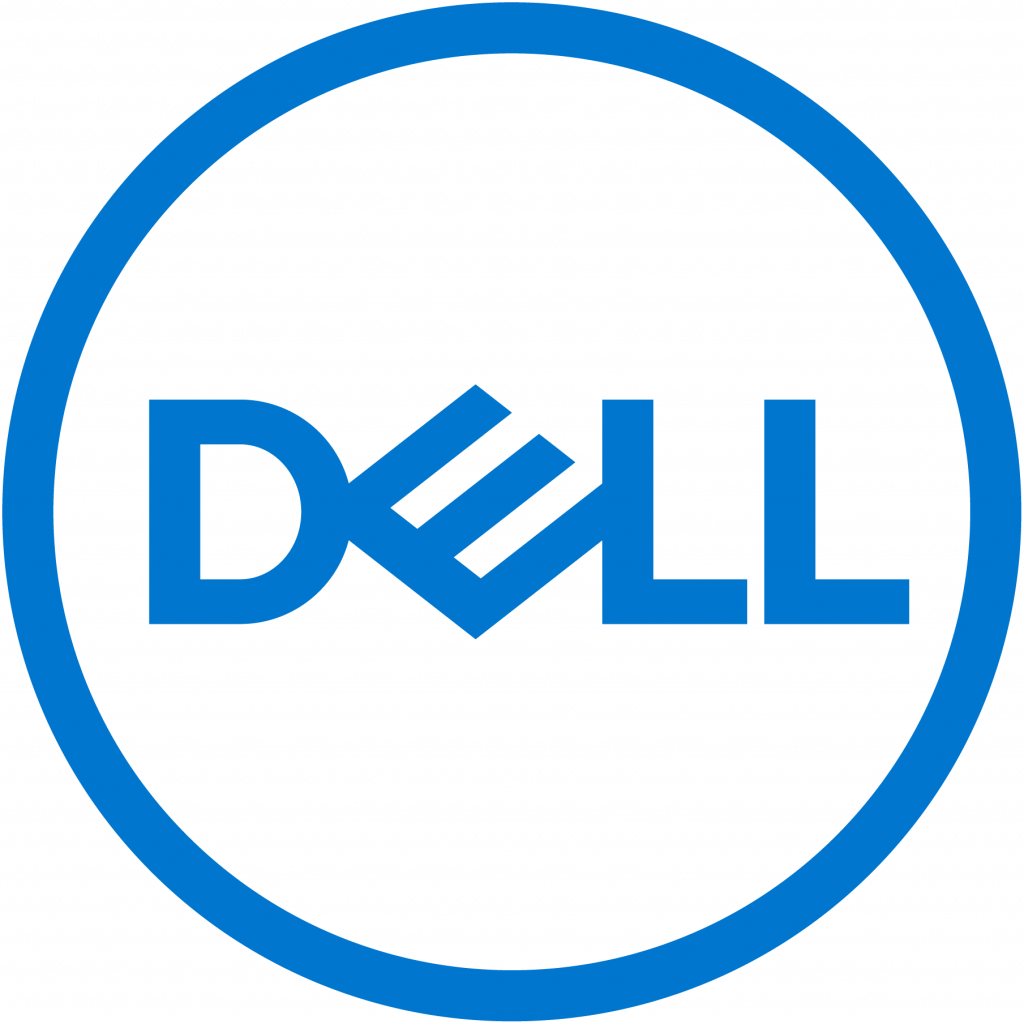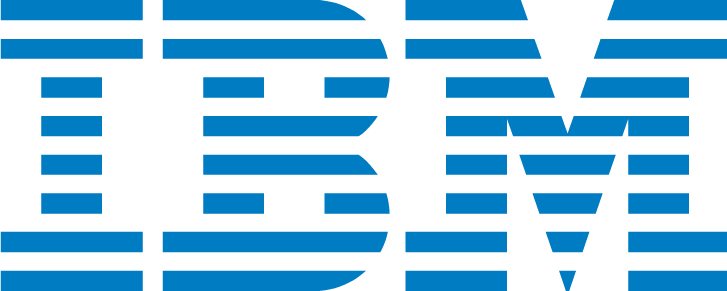 Silver