Advances in data science and artificial intelligence have led to new scientific discoveries and transformative applications nearly everywhere in daily life. However, algorithmic and data-centered techniques may indirectly lead to undesirable solutions such as implicit bias, unfairness, or opaque results, which could in turn have a negative impact on society. 
The ICDS Symposium seeks to bring together a community of researchers, scholars, industry representatives, governmental representatives, and others to discuss strategies to ensure that data science and AI will promote resiliency, sustainability, and equity for societies across the world.
At the ICDS symposium, attendees will have an opportunity to:
Connect with an interdisciplinary community of scholars interested understanding the complexities and ethics of using artificial intelligence and data science for a variety of applications
Discover new developments in AI and data science methods and how they are being applied
Discuss possible frameworks to govern AI and data science
Network and find potential collaborators from across the University
Learn about the future of AI and data science from the perspective of Penn State's industry partners
Learn about the future direction of ICDS's data science and AI-related initiatives
Discover new research being conducted at Penn State at the Symposium's student poster session
Keynote and panel discussion topics include:
AI/ML for Prediction and Mitigation of Natural Disasters
AI Governance Frameworks: Challenges and Opportunities for Equity
Responsible AI & AI Bill of Rights
The Future of Compute
The event will begin with an evening social on Wednesday, October 12, then kick off on Thursday, October 13, with a day full of invigorating discussion and informative talks. We will wrap up on Friday, October 14, with a morning of continued discussion and networking, wrapping up with a networking lunch.
ICDS Symposium Sponsors
Platinum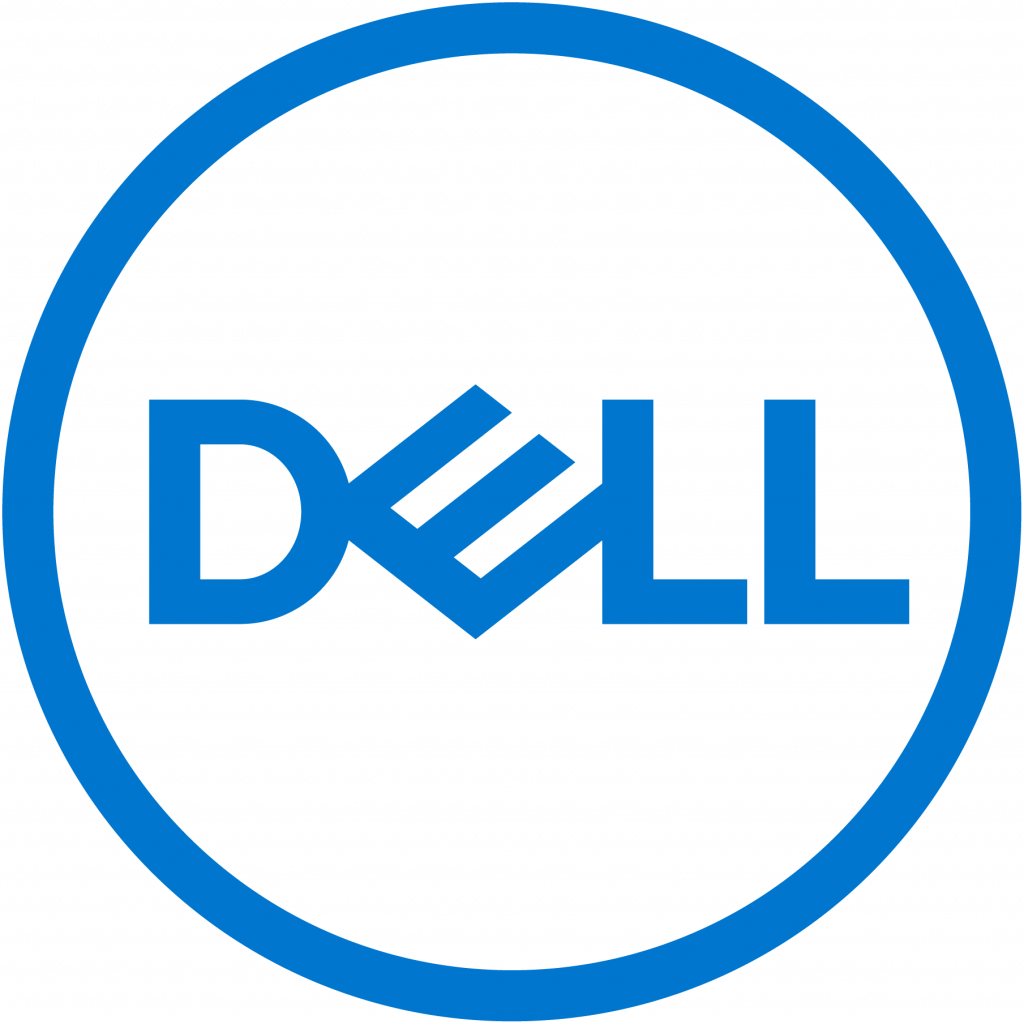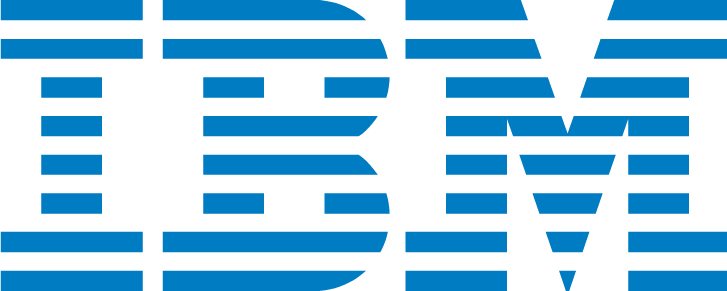 Silver



Additional support provided by