Thursday Keynote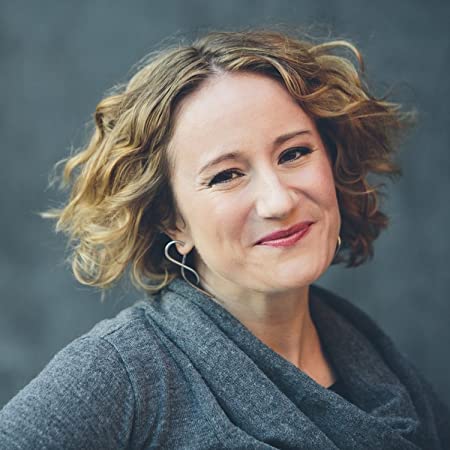 Our Thursday Keynote Speaker is danah boyd (stylized in lowercase). She is a Partner Researcher at Microsoft Research and the founder of Data & Society.
She is also a Distinguished Visiting Professor at Georgetown University. She is an academic and a scholar and her research examines the intersection between technology and society.
For over a decade, her research focused on how young people use social media as part of their everyday practices. She wrote It's Complicated: The Social Lives of Networked Teens (2014) to document my findings.
She also co-authored two books – Hanging Out, Messing Around, and Geeking Out: Kids Living and Learning with New Media (2009) and Participatory Culture in a Networked Era (2015) to highlight different aspects of that work.
More recently, she has turned to focus on understanding how contemporary social inequities relate to technology and society more generally. Her current work centers on what makes data legitimate, based on fieldwork She is doing around the 2020 US census. At Data & Society, a research institute that she founded, she is collaborating with an amazing network of researchers working on topics like media manipulation, the future of work, fairness and accountability in machine learning, combating bias in data, and the cultural dynamics surrounding artificial intelligence.
Friday Keynote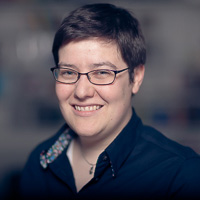 Our Friday Keynote speaker is Sorelle Friedler. She is an Associate Professor of Computer Science at Haverford College and the Assistant Director for Data and Democracy in the White House Office of Science and Technology Policy. Her research focuses on the fairness and interpretability of machine learning algorithms, with applications from criminal justice to materials discovery.
Sorelle is a Co-Founder and former Executive Committee Member of the ACM Conference on Fairness, Accountability, and Transparency (FAT*) as well as a former Program Committee Co-Chair of FAT* and FAT/ML. She has received a Mozilla grant, Fellowship, and NSF grant for her work on preventing discrimination in machine learning. Her work on this topic has been featured in IEEE Spectrum, Gizmodo, and NBC News and she has been interviewed about algorithmic fairness by the Guardian, Bloomberg, and NPR.
Sorelle is the recipient, along with chemistry professors Josh Schrier and Alex Norquist, of a DARPA contract and two NSF Grants to apply data mining techniques to materials chemistry data to speed up materials discovery, using interpretable machine learning techniques to inform scientific hypotheses. One paper on this work was featured on the cover of Nature and was covered by The Wall Street Journal and Scientific American.
Before Haverford, Sorelle was a software engineer at Alphabet (formerly Google), where she worked in the X lab and in search infrastructure. She holds a Ph.D. in Computer Science from the University of Maryland, College Park, and a B.A. from Swarthmore College.
ICDS Symposium Sponsors
Platinum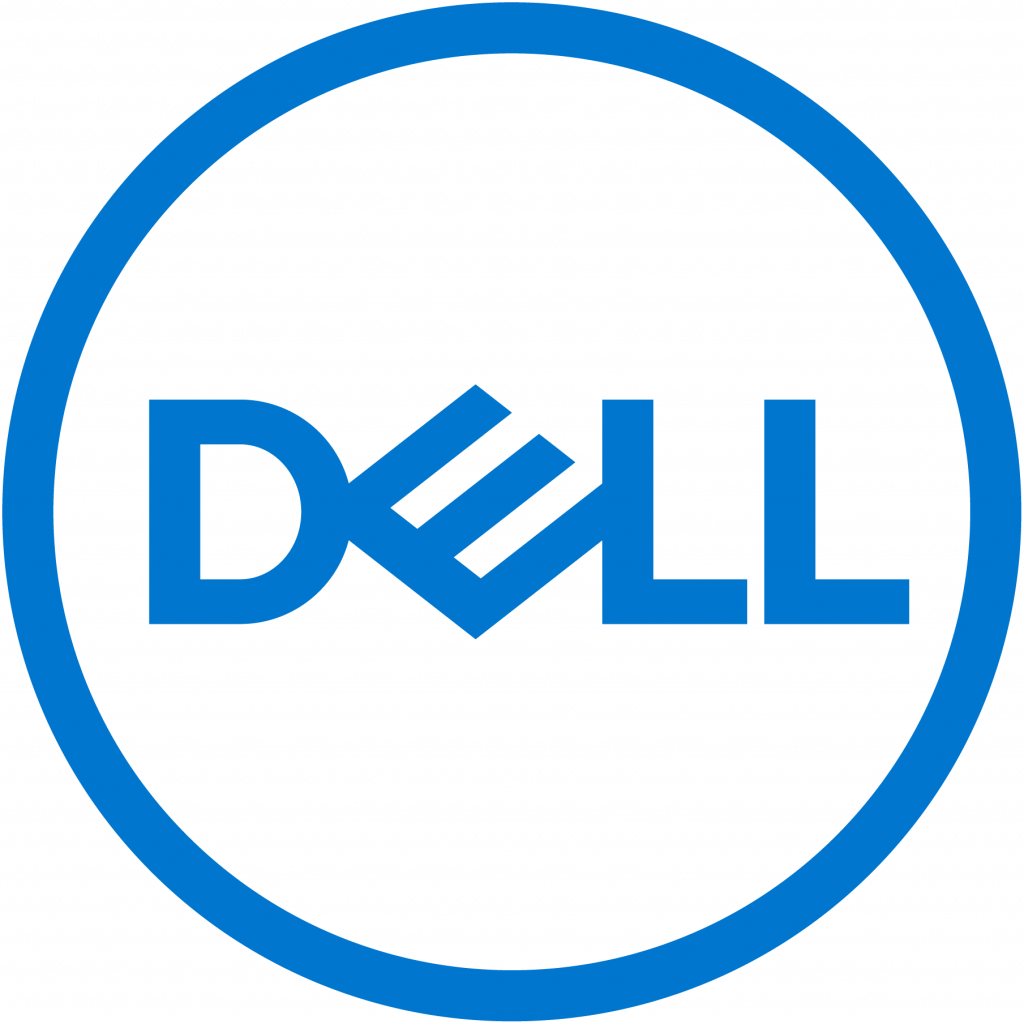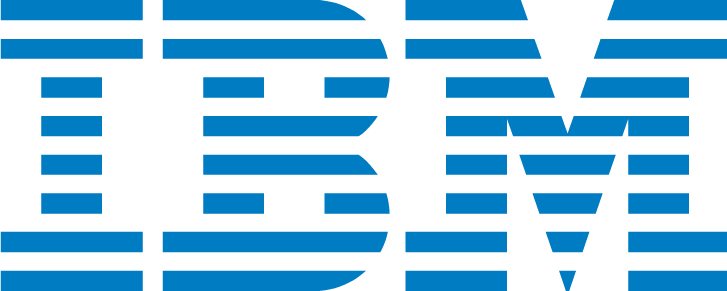 Silver