Panel 1: AI governance frameworks: challenges and opportunities for equity
Coordinated by Laura Cabrera, Associate Professor of Engineering Science and Mechanics, and Philosophy; and Dorothy Foehr Huck and J. Lloyd Huck Career Chair in Neuroethics
About: The increasing use of artificial intelligence in different applications and domains creates substantial ethical, social, and legal challenges. Various frameworks for the governance of AI have been suggested to help navigate these challenges. In this interdisciplinary panel discussion, panelists will explore and discuss these governance mechanisms, with particular attention given to the challenges of — and opportunities for — integrating equity considerations.
Panelists include: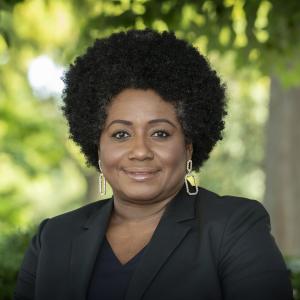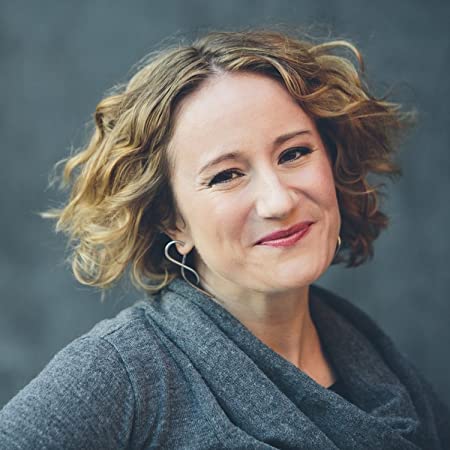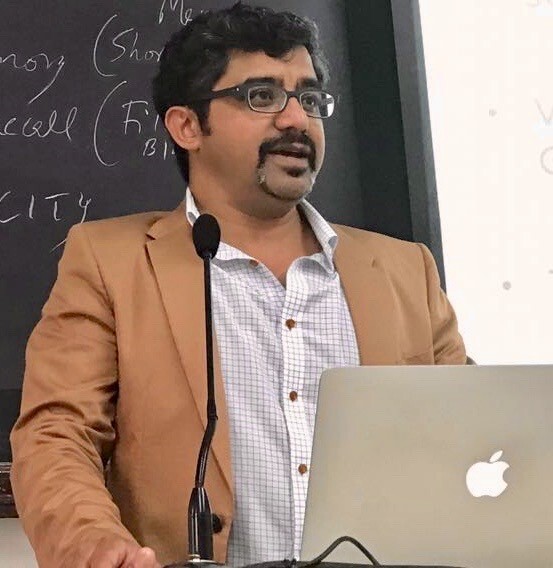 Panel 1 is co-organized by:

Panel 2: The Future of Compute
Coordinated by Todd Price, Corporate Relations Director for Research, ICDS
About: ICDS will be moderating an industry-led discussion to highlight where companies see their future going in the high performance computing (HPC) arena. Panelists will share about clients' needs and what companies need from researchers to help get there.
Panelists: Representatives from AMD, Dell, and IBM
Panel 3: Responsible AI & AI Bill of Rights
Co-coordinated by Hadi Hosseini, Assistant Professor of Information Sciences and Technology, and Jennifer Wagner, Assistant Professor of Law, Policy, and Engineering
About: The development of AI has accelerated technological advances in a significant number of fields ranging from healthcare and education to businesses and military applications. The astonishing pace of the progress and adoption of AI calls for immediate considerations for the responsible use of technologies and systems that are powered by/empowering AI, which necessitates discussions around ensuring fairness, privacy, access, and possible restrictions of these technologies. In this panel, invited experts will discuss technical challenges, best practices, ethical considerations, and principles for design, developments, and deployments of AI technologies, and delve into a deep discussion about self-enforced rules and societal guidelines towards instituting responsible practices and perhaps synthesizing a universal AI bill of rights.
Panel 4: AI/ML for prediction and mitigation of natural disasters
Coordinated by Xiaofeng Liu, Associate Professor of Civil and Environmental Engineering, and ICDS Co-Hire
About: Natural disasters, such as flooding, hurricanes, earthquakes, volcanic eruptions, and wild fires, can cause devastating damages and losses. The prediction of their occurrence and severity helps better planning and response. The increasingly available high-quality and high-resolution data, in conjunction with innovative AI/ML technologies, provide tremendous opportunities to gain more insights and make better predictions. This panel will discuss various aspects of using AI/ML for natural disaster predictions.