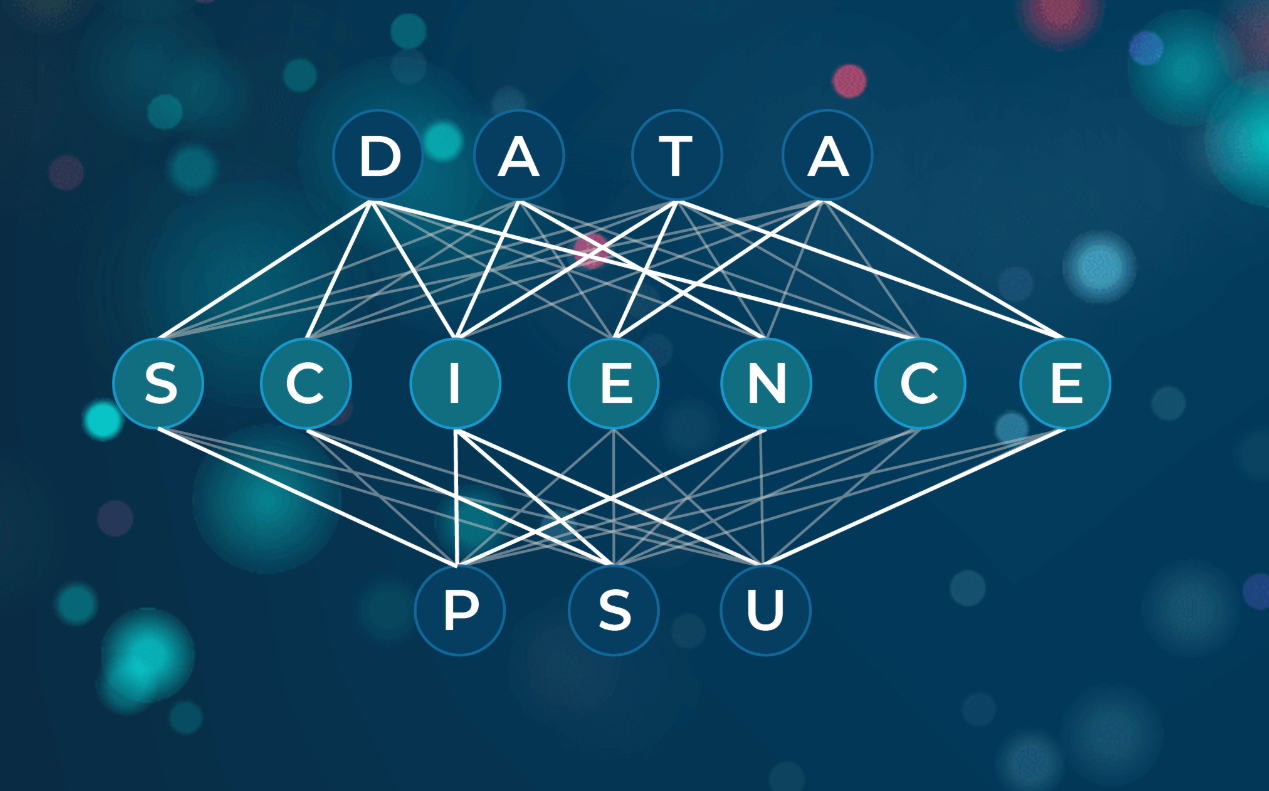 Data Science Community announces spring 2021 talks
Posted on February 11, 2021
UNIVERSITY PARK, Pa. — The Penn State Data Science Community will host a slate of speakers during the spring 2021 semester. Each topic will focus on the use of data science techniques to investigate a particular subject. Topics for the spring include social media use, additive manufacturing, the exploration of genetics and the role of big data in COVID-19 decision making.
All Penn State students, faculty and staff with an interest in data science are welcome to attend the Data Science Community events. Anyone interested in attending must register in advance on the Data Science Community website.
"Attending a DS talk can provide an opportunity to learn about new techniques and methodologies, connect with other individuals working in the data science space and hopefully find collaborators," said Briana Ezray, research data librarian, Penn State University Libraries, and faculty lead for the Penn State Data Science Community.
The schedule includes:
Feb. 18, 1 p.m.
March 4, 11 a.m.
March 18, 11 a.m.
April 1, 11 a.m.
The Data Science Community is a grassroots initiative supported by Penn State's Teaching and Learning with Technology, Institute for Computational and Data Sciences and University Libraries. To learn more about Data Science Community events or to join the community mailing list, visit https://datascience.psu.edu.
Share
Related Posts