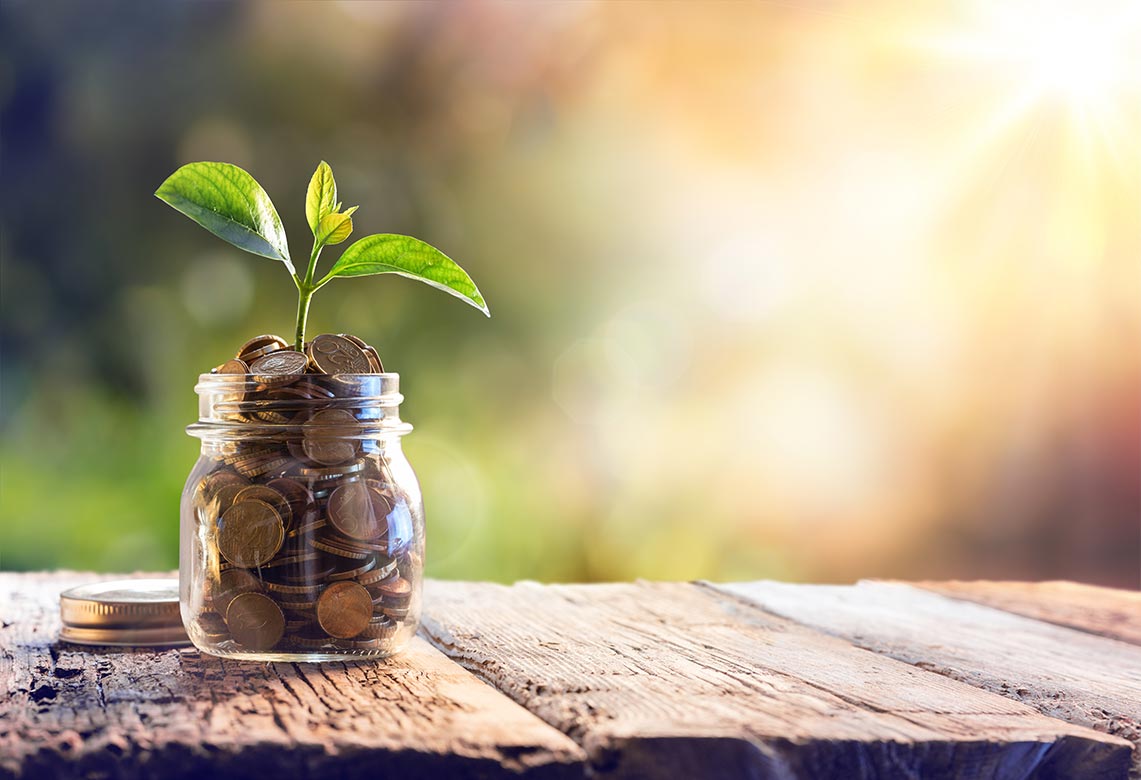 ICDS Now Accepting Seed Grant Proposals
Posted on December 18, 2019
The Institute for Computational and Data Sciences is now accepting proposals for its 2020 Seed Grant program. Proposals must be submitted by Monday, February 3, 2020, at 4:30 p.m. for consideration. ICDS anticipates that awards will be announced at the ICDS Symposium on March 16 and 17.

Please view the Seed Grant RFP on InfoReady for full details about the competition. If you have questions about the program, please contact Guido Cervone, associate director of ICDS, at ics-seed-grants@ics.psu.edu.
Eligibility
Projects can originate from tenured, tenure-track, or research faculty; however, either the PI or Co-PI must be a tenured or tenure-track faculty.
Recipients (either PI or Co-PI) of last year's ICS Seed Grant are not eligible for funding under this solicitation.
Students and postdocs cannot serve as PIs or Co-PIs.
Budget
Research awards are intended to be for one year of funding and will be structured as follows:
Up to $10,000 for awards to a single researcher
Up to $25,000 for awards that bring together two faculty members who engage in an interdisciplinary project
Up to $35,000 for awards whose PI is an ICDS Co-Hire or Associate faculty
Please refer to the competition webpage for additional budgetary information and restrictions.
Themes
ICDS is looking for proposals that fit within the following themes:

Computational Science
Exascale Computing
Quantum Computing
High-Performance Computing and Numerical Simulations
Research on Cyberinfrastructure
Data Science
AI/ML and Big Data Analytics
Data Assimilation
Data Visualization and Immersive Experience
Data Privacy and Law
Learn More and Apply
Visit our InfoReady competition page for full program details, eligibility, proposal requirements, and more.
Share
Related Posts