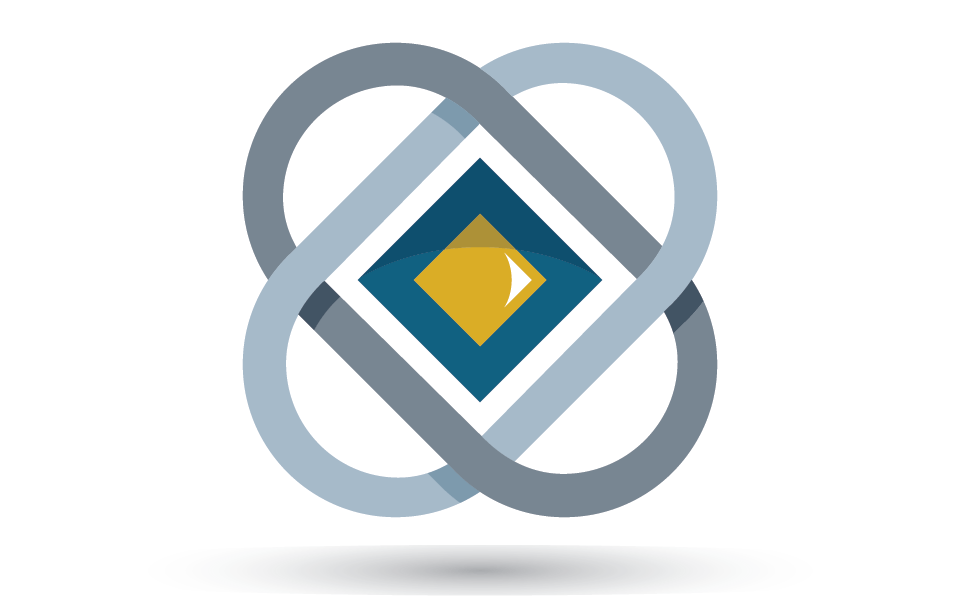 ICS names distinguished visiting researchers for spring 2018
Posted on January 12, 2018
The Institute for CyberScience (ICS) will bring two acclaimed researchers to Penn State in spring 2018 through the ICS Distinguished Visiting Researcher Program. The program provides funding for accomplished scholars in computational science fields to visit, deliver seminars, meet students, and discuss potential collaborations with Penn State faculty.
The visitors who have been selected for spring 2018 are Maarten de Hoop, Simons Chair and professor of computational and applied mathematics and earth science at Rice University, and David Smith, a research ecologist leading the Cognitive Ecology and Ecohydraulics Research Team at the U.S. Army Engineer Research and Development Center.
"Both de Hoop and Smith are pioneers in their disciplines, and I am eager to bring them to campus," said ICS Director Jenni Evans. "These visits are a great opportunity for Penn State researchers to make connections and exchange ideas with leading computational scholars."
De Hoop, a computational seismologist, focuses on modelling the structure of the Earth's interior and simulating geophysical processes using data from seismic waves that travel through the Earth.
Smith is a computational ecologist specializing in fish behaviour models. These models are important for various ecological problems, such as assessing the impact of a dam on a region's fish populations.
ICS Distinguished Visiting Researchers are nominated by ICS co-hired faculty. De Hoop was nominated by Guido Cervone, associate professor of geography, and Smith was nominated by Xiaofeng Liu, assistant professor of civil and environmental engineering.
ICS will accept nominations for fall 2018 visitors later in the spring semester.
More details about de Hoop's and Smith's visits will be forthcoming when their schedules are finalized.
Share
Related Posts