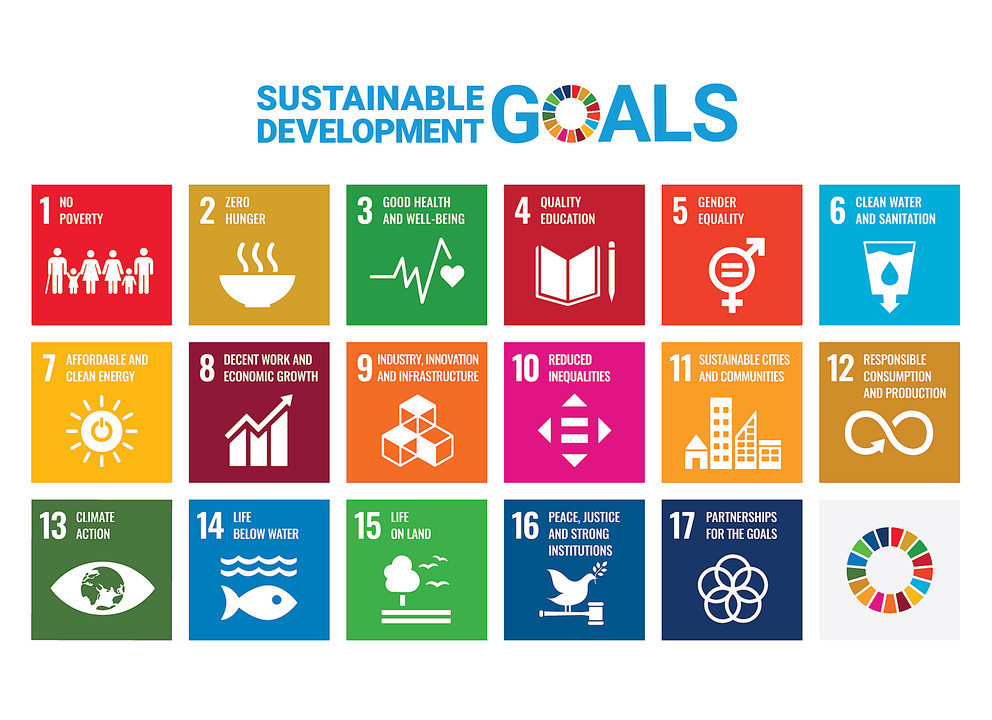 Penn State among top US, international institutions in 2021 THE Impact Rankings
Posted on April 22, 2021
Times Higher Education's rankings — based on the United Nations 17 Sustainable Development Goals — place Penn State in the top 3% of universities worldwide
UNIVERSITY PARK, Pa. — Penn State ranked fourth in the U.S. and 32nd in the world out of 1115 international institutions that participated in the Times Higher Education (THE) University Impact Rankings, released today (April 21), placing the University in the top 3% of universities worldwide.
The Times Higher Education Impact Ranking is a broad multidimensional assessment of a university's research, community outreach and education and campus operations. The criteria used in the assessment are linked to the United Nations 17 Sustainable Development Goals (SDGs), global goals adopted by all U.N. Member States that look to improve life for all people and protect the planet.
Last year, the University ranked third in the U.S. and 35th in the world out of 767 institutions.
"Critical research and other endeavors by faculty, staff and students have prioritized sustainability across the University and enabled us to achieve these prestigious rankings," said Nicholas P. Jones, executive vice president and provost. "We will build on this recognition by implementing Penn State's Strategic Plan through 2025, which cites stewardship of our planet's resources as one of five priorities and ensuring a sustainable future as a key foundation. Facets of the United Nations Sustainable Development Goals are included in our units' strategic plans, as well, which supports our sustainability efforts University-wide and in our communities."
Share
Related Posts