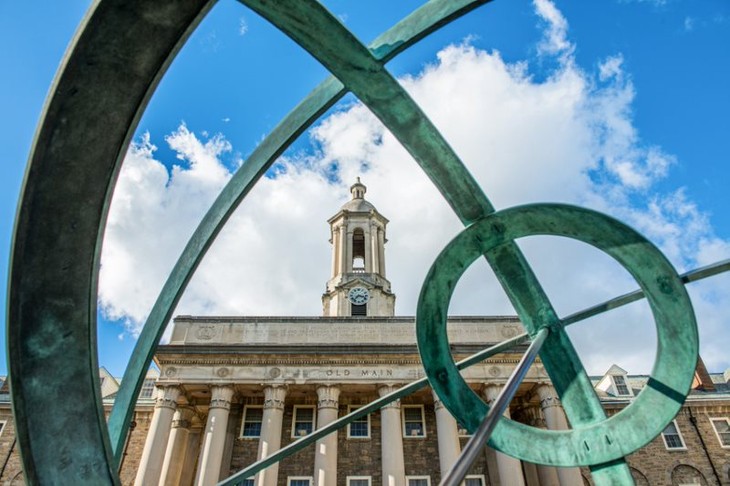 Penn State industrial engineering to host national simulation workshop
Posted on February 19, 2020
The Penn State Harold and Inge Marcus Department of Industrial and Manufacturing Engineering (IME), in collaboration with the Department of Supply Chain and Information Systems (SCIS) in the Smeal College of Business, will host the 2020 INFORMS Simulation Society Workshop (I-SIM) from June 21 to 24 on the University Park campus.
The Institute for Computational and Data Sciences is sponsoring this workshop.
Read the full story on Penn State News.
Share
Related Posts