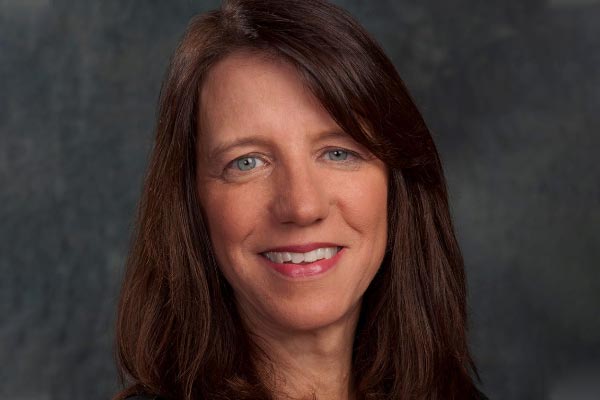 Penn State names Georgia Tech's Lora Weiss senior vice president for research
Posted on August 8, 2019
Lora G. Weiss, interim senior vice president of the Georgia Institute of Technology and interim director of the Georgia Tech Research Institute (GTRI), has been named senior vice president for research at Penn State, beginning Sept. 16. Weiss also serves as a Regents' Researcher for the University System of Georgia.
Weiss, an accomplished scientist and educator with more than 30 years of experience in higher education, was selected following a national search led by a 16-member committee comprised of Penn State leaders, faculty and staff. She will succeed Neil Sharkey, vice president for research, who retired after a 22-year career at Penn State.
Read more on the Penn State News site.
Share
Related Posts