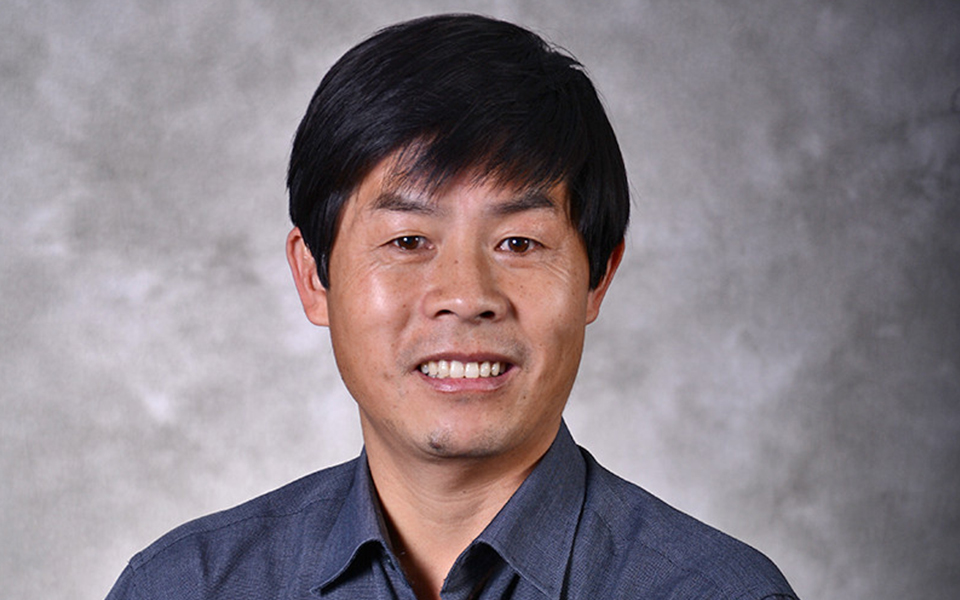 ICS Affiliate named AGU fellow
Posted on December 3, 2018
Professor Fuqing Zhang in Penn State's College of Earth and Mineral Sciences and ICS affiliate has been elected as a 2018 Fellow of the American Geophysical Union (AGU). AGU elects as Fellows members whose visionary leadership and scientific excellence have fundamentally advanced research in their respective fields.
Zhang, a professor in Penn State's Department of Meteorology and Atmospheric Science, was selected as a Fellow "for fundamental understanding of multiscale predictability and dynamics and for breakthroughs in hurricane prediction through ensemble data assimilation."
Learn more about Zhang's work on Penn State News.
Share
Related Posts