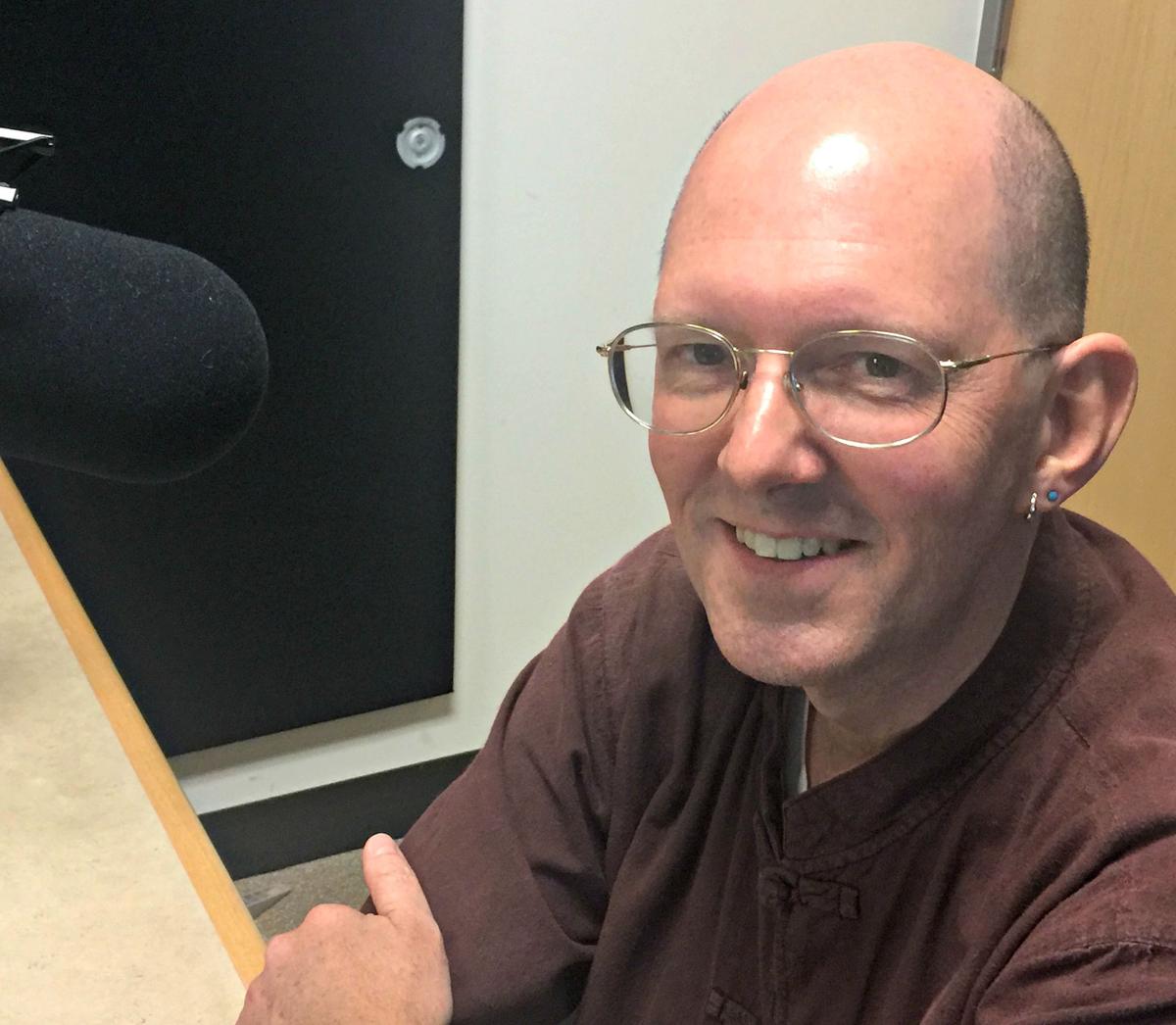 Mourning the loss of associate Mark Ballora
Posted on July 23, 2019
Mark Ballora, a devoted and dynamic professor of Music Technology in the Penn State School of Music, ICDS associate, and newly appointed director of the Arts & Design Research Incubator, unexpectedly passed on Thursday, July 18, 2019. He was 57 years old.
Ballora, whose research focused on the sonification of data, regularly collaborated with ICDS director Jenni Evans as well as many members of the Penn State cyberscience community. He will be deeply missed.
"Professor Ballora led the way for collaborations that exploded the boundaries between art and science. He helped many understand that artists bring unique perspectives to research questions. His kind and fun spirit enhanced his intellectual curiosity; his passing leaves a hole in many of our hearts," said Barbara Korner, Dean, College of Arts and Architecture.

For information about arrangements, visit the School of Music website.
Share
Related Posts